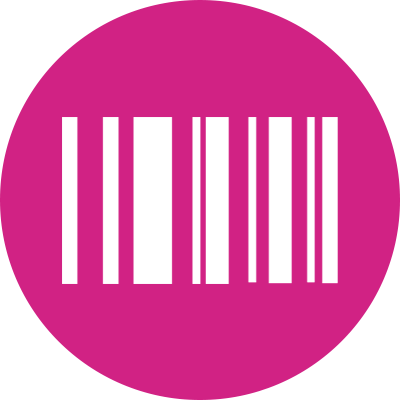 Location: Manchester
Type: Permanent
Industry: Homeware
Job Ref: TGN4444
An exciting opportunity has arisen for an experienced Merchandise Manager to lead a well-established, high functioning merchandise team. This is a fantastic opportunity to join a growing, diverse, and dynamic organisation which is the largest in its sector during a very exciting period of growth. The right candidate will have the opportunity to experience personal growth and development. You will provide leadership, coaching and direction; manage all aspects of stock control, supplier management, ordering and replenishment. You will drive improved performance and customer experience through exceptional stock management.
The Role:
Manage a small team of merchandisers including a team in our offshore office, monitoring performance, and setting KPI's
Managing the team to ensure the right stock is in the right place, at the right time.
Supporting the team to help prioritise workload to ensure goals are achieved.
Commercial Stock Knowledge
Working with our buying teams to support and facilitate new product development whilst maintaining range planning techniques
Take a proactive and lead role in the recommendation and decision making about product launch and life cycle stages.
Manage purchases and stock levels, in line with stock targets
Guidance & Input around Forecasting process and category management
Availability analysis: Create and track range performance, whilst monitoring stock levels and ensuring availability for customers
Be a team player and work across departments within the company to achieve the same aims and goals.
Supplier management: working with the buying and technical teams to ensure our suppliers are consistently meeting our expectations and growing with us.
Develop and maintain relationships with Freight forwarders. Have a sound understanding of freight logistics, shipment paperwork and customs.
Due to the nature and seniority of this role, occasionally you will be required to be away from the office, visiting factories.
Key Responsibilities
Merch experience essential
Experience of managing a team
Excellent management and interpersonal skills
Excellent communication skills
Prior experience of decision making & achieved results
Excellent attention to detail and level of accuracy.
Ability to prioritise and work in a fast-paced environment
Advanced Excel Skills