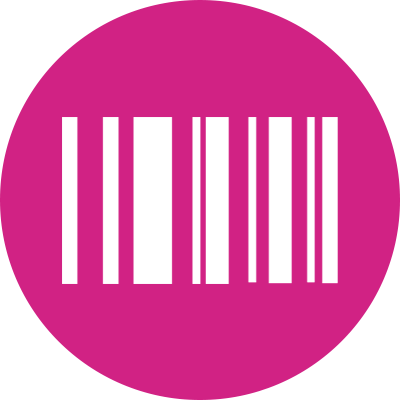 Location: Manchester
Type: Permanent
Industry: Homeware
Job Ref: TGN4751
The Company:
A well established and reputable Ecommerce Homewares Store are looking for a Merchandiser to join their team. The company trade online with high quality fabrics across a range of finished products including curtains, throws, bedding, towels, loungewear and home decorations.
The Role:
To be responsible for forecasting forward sales and intake requirements for a given range of products.
Review historical sales figures and record lessons learned on a continuous basis.
Liaising with factories and Product Team to ensure shipment dates are met for ongoing and new lines.
Recognising when issues need to be flagged up to the Merchandise Manager, with suggestions on how the issue can be rectified.
Manage the intake of stock within given stock turn targets.
Manage own stock to maximise availability, whilst reducing discontinued exposure.
Collate sales and stock availability across multiple sales channels.
Make suggestions for range refresh, both for new products and exiting products. 
Essential Skills:
Inquisitive, analytical mind and strong communication skills.
Attention to detail and the ability to spot anomalies, suggesting course of action to mitigate issues.
Enthusiastic & able to work cooperatively with different departments.
Able to work in a busy environment and meet deadlines whilst attention to detail is paramount.
Excellent Excel skills.
Excellent forecasting skills.
Desirable Skills:
Advanced Excel skills.
Experience of working with Far East factories.
Organised.
Critical Path management.
Knowledge and understanding of importing and the challenges faced.