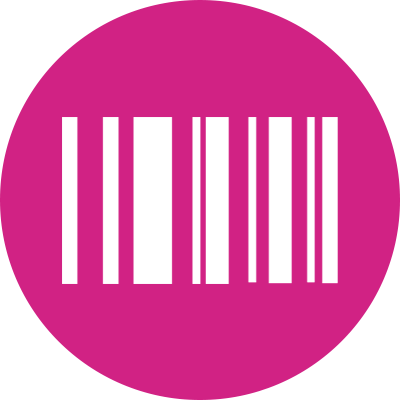 Location: Cheetham Hill
Type: Permanent
Industry: Ladieswear
Job Ref: TGN4424
The Company:
A fantastic opportunity for a Merchandise Assistant to join a growing fashion high street supplier who work with retailers including ASOS, Zalando & Missguided. This is an exciting role within the business for a hardworking and career minded individual to join a fun, fast paced Merchandising team. This an office-based role with flexible start & end times. We are looking for somebody with experience in a similar role with strong admin skills.
The Role:
Raising, managing, and tracking purchase orders.
Negotiating customer orders – including pricing and delivery dates.
Liaising with Far East factories via email and telephone.
Ensure customers receive samples, lab dips etc. on time.
Checking and approving fit samples.
Advising and approving all labelling / packaging information
Providing approval comments on all samples.
Attend fit meetings with the Technologist & Design departments
Check and approve shipment bookings and documents.
Create the Critical Path to ensure agreed delivery dates are maintained.
Responsible for updating the Critical Path on Excel.
Identifying production and supply chain issues.
Other duties as required.
Skills Required:
MUST have experience in a similar role & have managed the critical path.
Competent user of Microsoft Office, in particular Outlook and Excel.
Excellent organisational and negotiation skills.
Strong communication skills both written and verbal.
Must be highly organised.
Excellent numerical and analytical skills are required.