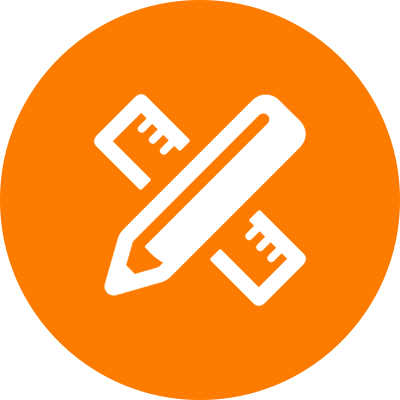 Designers/Product Developers
Location: London
Type: Permanent
Industry: Menswear
Job Ref: TGS1424
 The Company:
An established and leading Menswear company require a Designer to join the team.  You will have experience in designing various products including tailoring, outerwear, blazers, and some denim. You will be happy to encompass various duties from the design to photoshoots/editing and work within a team environment.
The Environment:
A small, busy, friendly team who work together on various projects, be it seasonal collections, MTO products for certain customers, or new projects. Our environment is very close and friendly, and we want people who like to feel at home when at work.
The Role:
Our company currently creates and manufactures with partner factories in Turkey and sells in the UK and certain overseas territories.
Your role will be to work on seasonal product to fit into our collections. We have very established brand "looks" and it is extremely important that you are able and willing to tailor product to the customer required.
A designer should create what the customer wants, rather than persuade the customer to want something else. 
Tasks including:
Capacity to design, in a team, multi category menswear ranges that encompasses tailoring.
Creation of seasonal ranges in line with brief and budget. We believe in evolution, not revolution.
Work closely with senior management and relevant team members to inspire buyers and build strong, long-term relationships.
Work closely with directors/sales team to understand the budget and how to strategically design into the customer's price point.
Sound knowledge of garment construction and able to produce professional design packs with annotations to provide factory correct understanding.
Maintaining email correspondence with fabric mills, production agents, factory representatives through the sampling stages, and recording vital information which will be passed to the sales team/production manager as needed.
Understanding sales and cost-effective design.
Communicate with factories to ensure correct understanding is being relayed across in design packs from customer vision to samples factory will produce.
Responsible for arranging and attending meetings as necessary.
Taking part in design discussions, meetings and presentations.
Talking through new conceptual ideas and making them into commercial designs which has the impact to be selected by the customer.
Skills Required:
Mid-Level Designer with a minimum of 3 years similar / relevant experience.
Share new ideas and developments with the team from comp shops or provided by customers and strive for maintaining our core identity while evolving product.
Manage your workspace, be tidy and organized.
Adheres to all compliance requirements i.e., health & safety, security and ensures safe use of all IT systems and equipment
Confident in a fast-paced design environment working to deadlines.
Advanced skills in Illustrator and Photoshop
Highly organized with problem solving skills
Attend inspirational shopping trips/ factory visits