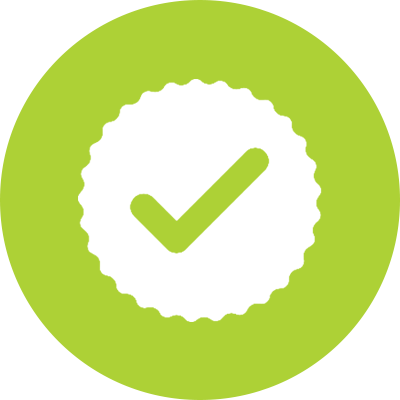 Location: Leicester
Type: Permanent
Industry: Ladieswear
Job Ref: TGM1412
The Company:
A clothing manufacturer and supplier who specialise in licensed clothing for global brands are looking to recruit a Licensing Approvals Coordinator to join their busy team.
The Role:
Management of sample stages, making sure to send feedback to the correct department.
Maintain and administer licensing approvals systems and processes.
Ensuring files concepts are relevant to the brand and include the correct information.
Sending over designs/samples to licensors for approval.
Reviewing the quality of samples before submission.
Maintaining relationships with licensor contacts.
Keeping Excel database up to date.
Chasing samples.
Maintaining the sample area and showrooms.
Skills Required:
High attention to detail.
Proficient in Microsoft systems (Outlook/Office).
Knowledge of apparel manufacture and/or textile printing processes would be highly beneficial to the role.
Previous licensing/approvals experience advantageous but not essential.
Organised, able to work to tight deadline.