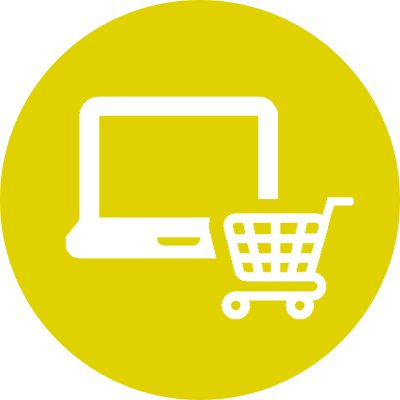 Location: Manchester
Type: Permanent
Industry: Ladieswear
Job Ref: TGN4535
The Role
We are looking for a passionate, enthusiastic Lead Videographer and Editor to join our fast-growing, exciting, and dynamic Creative Team in Manchester. The position is perfect for anybody with a highly creative vision and a passion for creating and editing campaign video and social media content, emerging platforms and viral content wanting to establish themselves within the fashion industry.
Responsibilities:
Developing, executing and editing dynamic and premium-level campaigns, paid marketing videos and social media content that establishes unique identity within the competitor landscape and returns excellence in ROI.
Editing all campaign, marketing and social media assets on a day-to-day basis according to trading activity including assets for TikTok, Reels and Stories reacting to emerging trends quickly to guarantee engagement.
Sourcing viral and fitting music concepts for our social videos with a knowledge of how social media algorithms work in order to guarantee the best engagement.
You will work collaboratively with our Social and Graphics teams to ensure assets are aligned and be able to input creative motion text, graphics and effects to your work.
Attending campaign and social media ideation meetings and developing and storyboarding briefs for campaigns, social media content days.
Executing all manner of videography from campaigns to events, social media days to content and/or directing any external parties and ensuring all content is up to standard.
Liaising with external international videographers to ensure briefs are clear and standards met and ensuring all assets are received within agreed timeframes.
Working with the Creative, Marketing and Social Team to develop unique, engaging, and viral social content around our Trading Calendar, launches, social days, trending subjects and key objectives.
Ensure all content is on-brand, consistent in style and quality, and optimized for search and user experience for all content channels, including social media, mobile, video, especially short-form content.
Highly organised, and delivery focused to ensure brief is fully delivered and relevant teams are communicated to, and all assets are received back.
Skills Required:
You are passionate about video and video editing on all levels and have an excellent understanding of lighting and colouring.
You have a genuine passion and creative flair for fashion and all levels of video and social media living on social media platforms.
You have a good understanding of brand and a critical eye with attention for detail
You are an 'ideas person' with a 'can do' attitude- enthusiastic, self-directed, and full of creative energy.
You are well experienced in creating unique and engaging campaign and marketing videos as well as social media videos Premier Pro and other video editing programmes and have a good knowledge of video editing apps.
You can manage your own workflow and meet tight deadlines and can be flexible when required.
Excellent research skills to pinpoint new and emerging trends first- jumping on them before anyone else.
You are able to assist in the recruitment and mentorship of junior team members as we onboard.
Strong communication (both verbal & written) & interpersonal skills and an ability to direct all creatives on set where needed.
Self-motivated, detail-focused and can drive collaborative success.
Encourage collaborative behaviours and flourish when working with highly creative and productive teams in all environments.
A passion for fashion campaigns, social channels, and trends.
Able to display autonomy and confidence within the team by ensuring all projects are tracked, communicated, and running efficiently.
Ability to make sound decisions, focus on detail, and a proactive problem solver who can think and act on their feet.
Able to respond to last minute changes and requests gracefully, as working with many different personalities will require patience and diplomacy.
Strong organisational skills.
Positive and logical thinker who can bring out the best in delivering a brief.
Enjoy a fast-paced working environment.
1-2 years in a similar role
Benefit:
Competitive salary
Extra day of leave for your birthday
Core hours enable you to flex your working times around your needs on an ad hoc basis
Opportunity to make an impact in a fast-growing company with global ambitions
33 days annual leave, inclusive of bank holidays
A fantastic working environment with open communication channels, autonomous high-performance culture, and a truly collaborative style
Learn from likeminded & talented team members
Opportunity to develop in various areas that you may take an interest in as part of your personal development
Cycle to work scheme
40% staff discount
Social events
Free snacks, drinks & treats