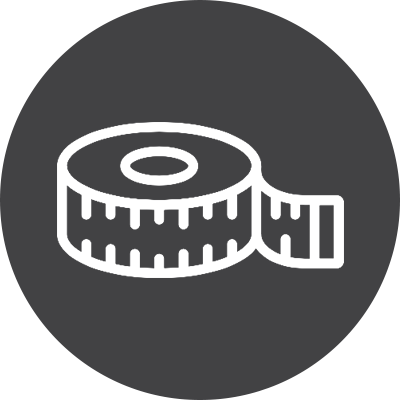 Location: Manchester
Type: Permanent
Industry: Ladieswear
Job Ref: TGN4489
The Company:
A fantastic opportunity for an experienced Ladies Garment Technologist to join an Online Ladies Fashion brand.  You will be working in a growing team with high quality Ladieswear clothing. The ideal candidate will have an eye for detail & want to develop their career in a fast-paced environment. This is an office-based role working Monday to Friday 9:30am – 5:30pm. We are looking for 3-5 years' experience working with Ladies multi-product clothing.
Benefits:
25 days holiday, plus bank holidays
Company pension
On-site parking
Staff discount
Sample sales 
The Role:
To contribute to and manage live model fittings across a varied product range.
Product fittings are fast paced and are a collaborative approach with buying and Design teams. Attention to detail is key and ability to work at speed necessary.
Creation of graded size charts from physical samples and established blocks using brand standardised grading's and templates.
Creation of comprehensive, clear, and logical written product comments complete with supporting imagery and diagrams for suppliers to understand and achieve the desired product fit and quality.
Strong understanding of test reports and chemical compliance to ensure the product meets customer and brand expectations.
Strong understanding of pattern construction to support suppliers correctly and efficiently, improving fit and reducing sample quantity.
Understanding of product returns and implementing improvements based on the products performance.
Understanding of garment construction to ensure the best possible methods are used within cost and to achieve a premium and durable finish.
Ability to support other members of the Technical team with product fit and quality queries and be an advisory to other functions within the business such as Buying, Design, Merch and sourcing.
Understanding of fabric characteristics, behaviour for product suitability.
Comprehensive understanding of factory product line processes.
Customer focused. Responding to all customer queries relating to product fit and quality as a priority to support the customer service team.
Maintaining the critical path with accuracy and consistency so visibility of the product progression is easily accessible to all functions within the business.
Other duties as required.
Skills Required:
MUST have a minimum of 3 years' experience working with Ladies multi-product clothing.
Ability to fit accurately and at speed is a necessity.
Good working knowledge of Microsoft Office / Excel / Word.
Have a Fashion/Clothing Technology degree (or similar).
Excellent communication and organisational skills.
Ability to work under pressure and to strict deadlines.
To build successful working relationships with the wider product team.
Organised & able to prioritise within a busy office environment.