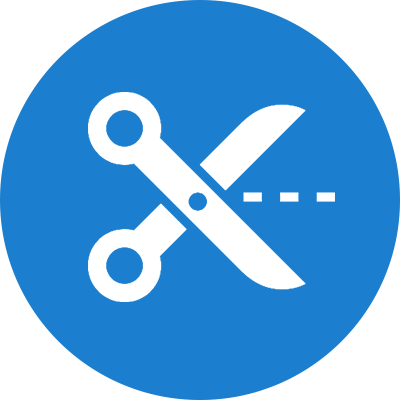 Pattern Cutters/Machinists
Location: Leicester LE2
Type: Permanent
Industry: Ladieswear
Job Ref: TGM1428
The Company:
An established knitwear manufacturer who supplies to the High Street retailers are currently looking for a Knitter to join their busy team. You will be responsible for programming/knitting and inspecting socks in line with organisational requirements and company objectives, ensuring the article being knitted meets the detailed specification on the order in all aspects.
The Role:
To check and change the yarn on the machine and to ensure the count, colour and merge corresponds with the knitting order in all aspects.
To ensure the article being knitted meets the detailed specifications on the order in all aspects.
To knit only the amount specified on the order and ensure the correct amount of work is placed in the bag with the correct work ticket and then sent to the next process.
To ensure that checks are constantly performed on each machine and that the socks are being examined on a regular basis ensuring the quality meets the company standards.
Locate and identify any faults that develop and take the appropriate corrective action.
Only perfect socks should be forwarded to the next process, substandard work should be segregated from the perfects which will involve the re-examination of product previously inspected and considered to have been perfects.
To ensure plating checks are carried out 2/3 times a week.
To service all knitting machines with the appropriate elements and ensure there are sufficient stocks available at all times.
Skills Required: 
Be fully conversant with single- or double-cylinder knitting machines.
Have basic knowledge of hosiery or textile manufacturing.
Be able to work unsupervised in an accurate, methodical and organized manner with attention to detail.
Be a strong team player.