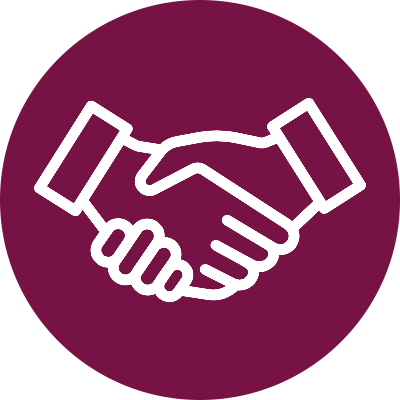 Location: Manchester
Type: Permanent
Industry: Ladieswear
Job Ref: TGN4283
The Company:
A fantastic opportunity for a Key Account Manager (Fashion) to join an established Ladieswear company who supply well-known high-street retailers. The company are growing rapidly due to an increase of orders and are seeking an Account Manager to help manage a team of Merchandisers and Fashion Administrators. This is a fantastic opportunity with lots of room for growth development.
The Role:                                   
Looking after a fast paced, high street, fashion account.
Maintaining the flow of data and ensuring Critical Path and sample test reports are up to date.
Responsible for the whole supply chain process from sample and development stage through to product, shipping and delivery.
Ensuring that the team meet all deadlines in accordance with customer standards.
Liaising with Far East and European factories via email and telephone on a daily basis.
Attending customer meetings and building customer relationships.
Ensure that the team are checking and approving fit samples.
Oversee the team whilst managing and tracking purchase orders, amending where necessary.
Organising lab dips and bulk fabric submissions for customer approval.
Booking in stock and setting up product codes.
Identifying production and supply chain issues and dealing with any problems/ delays as they arise.
Ensure correct quality submissions are submitted to the customer within lead times.
Enabling approvals on time and ensuring shipment/ delivery is on time.
Support the team by following up any problems / issues which arise.
Manage relaying product information between teams, customers and factories.
Liaising with import, design and technology teams to oversee the teams' progress.
Liaising between the customer and the supplier.
Other duties as required.
Skills Required:
MUST have at least 3 years experience in a similar role within Fashion.
Ideally be a Fashion Buying and Merchandising Graduate (or similar).
Ideally have experience liaising with the Far East.
Highly organised and can handle a fast-paced role.