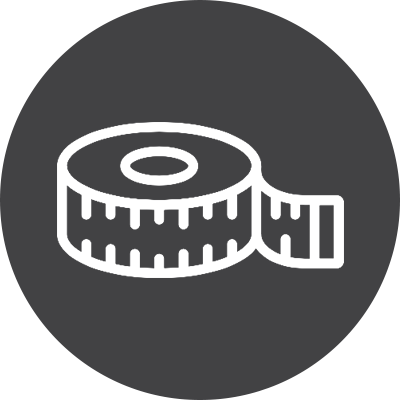 Location: Manchester
Type: Permanent
Industry: Textiles
Job Ref: TGN4609
Role
An exciting new role, Junior Technologist, has been created to assist with the growing demands of a busy and vibrant Technical and Quality Office, you would be joining an established home textiles company. This is a fantastic opportunity to develop your career within a successful and progressive company.
Duties
Assist Head of Technical and Technologists with daily department tasks
Carry out sealing and sign off processes for launch products.
Completion of product workbooks and product checks
Assist with checking packaging for products.
Assist with data and documents.
Review testing performance against specifications
Help set up + complete sealing reports
Chase product specs ensure all are received and add into sealing reports
Assist with weight checks, sample analysis, wash trials
Assist with product inspections.
Carry out comp shopping and competitor analysis.
Chase test report and add to workbooks.
Assist the Technologists on new product development projects.
Support the Packaging Coordinator with checking soft proofs for accuracies & amendments.
Communicate with suppliers and customers as required.
Check product data submitted by suppliers.
Gather documents and evidence for sustainability.
Carry out research of innovation and sustainability within the industry.
Requirements:
Ability to work in a fast-paced environment and achieve deadlines.
Attention to detail.
Problem solving
Ability to communicate and follow clear instructions.
Be able to work independently and as part of a team.
Qualification in Textiles or experience of a similar role