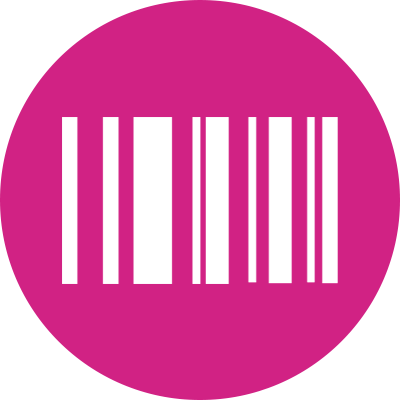 Location: Manchester
Type: Permanent
Industry: Homeware
Job Ref: TGN4753
An exciting opportunity has arisen for a Junior Merchandiser to join a growing, diverse, and dynamic organisation which is the largest in its sector during a very exciting period of growth.
The person will have responsibility for merchandising a selection of accounts. Tasks include liaising with various Far East suppliers chasing samples and materials, attending customer meetings and ensuring CP dates are met.
Role
Liaise with various Far East factories chasing seal samples and maintaining sample trackers.
Ordering labels and maintaining the stock sheets
Place raw material orders for fabrics and components
Chase deliveries of materials and components and update the factories, whilst ensuring CP dates are maintained.
Chase the customer to ensure we have size breakdowns and barcode details to ensure CP dates are maintained.
Create master PPRA internal spec sheets.
Record and log the test reports.
Maintain the tracker of samples and components dispatched weekly to each factory.
Ensure weekly production plans are received from the factories.
Ensure the weekly production plans are updated and sent to the customer.
Arrange freight import quotes and monitor progress.
Arrange customer warehouse bookings for delivery.
Responsibilities
Minimum of 1 years merchandising experience
Good organisational skills, able to prioritise.
Be able to work well to deadlines.
Multitask
Experience communicating with factories and customers.
Self-motivated
Benefits
25 days holiday (increasing to 30 based on length of service)
Finish at 1.00pm on Friday
Monday – Thursday 8.00am-4.30pm
Friday – 8.00am – 1.00pm
Company pension
Work for a Trust which is for the benefit of all staff (including beneficiary payments dependant on company performance)
Bonus (dependant on company performance)