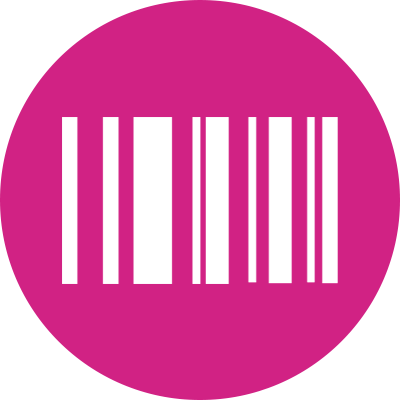 Location: Manchester – Hybrid
Type: Permanent
Industry: Homeware
Job Ref: TGN4413
The Company:
A fantastic opportunity for a Junior Merchandiser (Hybrid working) to join a prestigious kitchenware retailer with 63 stores nationally. A tight-knit family operation, who have invested millions to ensure that their online offering is top notch, and that their retail stores can offer an experience worthy of a visit. That innovative spirit coupled with intense customer focus has been the story of their success.
Hybrid working – Minimum 1 day in the office per week in the Lancaster region.
The Role
Support the Senior Merchandiser and Category Merchandiser, analysing trading data, trends and departmental performance and play a key role in making sure the right stock is in the right place at the right times.
Responsible for multi-channel stock management, manage a large portfolio of products sourced from circa 200 suppliers worldwide, across all channels – retail stores, Amazon, Next and international franchise partners.
Work with colleagues and play your part in delivering sales, margin and stock targets.
Skills Required
Comfortable with IT and have good excel skills, with good numerical and analytical skills and a great attention to detail that will help you mange stock and identify trends.
Educated to A-level standard (or equivalent qualification or professional experience) this role would be perfect for someone who has studied maths, business or economics and looking for an opportunity to begin their career in business.
Able to think on your feet and manage your own workload and meet deadlines, enjoy working in a fast-paced environment where there is always lots going on.
Happy working independently whilst also enjoying being part of a team, sharing information, knowledge & experience freely and building and maintaining positive relationships.
Your communication is key – be clear and make sure your message is understood. Know when to escalate issues, always focused on achieving the best outcomes for customers.
Benefits
Other than being part of a huge and happy working family, colleagues are rewarded with a competitive salary, discretionary bonus scheme and a group personal pension plan.
There are 29 days' paid holiday (including bank holidays) and generous discounts on
Hybrid working – minimum 1 day per week.
Great retail environment to work in, and the chance to be part of a team who like to work and socialise together.