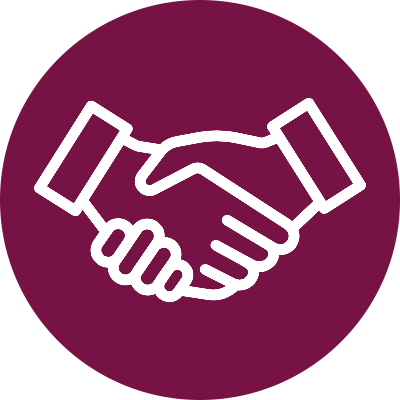 Location: Manchester
Type: Permanent
Industry: Homeware
Job Ref: TGN4260
The Company:
We are looking for a Junior Account Manager to join a family run business that specialise in Homeware products and supply to Retailers including Dunelm, Argos, ASDA, Homebase, Amazon, Next & Walmart etc. This is an office-based role working Monday to Friday 8.30am-5pm. We are looking somebody with experience dealing with retailers & with an eye for product & trends.
The Role:
Identify sales opportunities to achieve budgeted sales, profits and targets.
Establishing strong customer relationships at all levels.
Deliver budgeted sales turnover and margin on an annual basis with pre-set cost targets.
Produce by account an annual business plan, defining key strategies and the initiatives required.
Monitor and deliver an account plan on an ongoing basis.
Set an agenda with each customer to implement key strategies to drive business growth.
Develop and gain acceptance for the short and long-term business plans.
Achieve required turnover and profit margins, and review on a regular basis.
Deliver an individual account for each customer, to understand the key drivers of profitability.
Have a full understanding of the critical path and the buying process.
Maintain and develop multi-dimensional relationships with National account customer portfolio.
Drive category management.
Analyse the product range on a continuing basis in line with business development needs.
Set prices for individual models / ranges which satisfy the margin expectations.
Pro-actively understand and manage the margin mix of each customer.
Develop and implement annual promotional planning.
Other duties as required.
Skills Required:
MUST have experience as an Account Manager working with Homeware.
MUST have experience with product / trend knowledge.
Ideally have experience in strategic account development planning.
Ideally have product and development skills.
Clear communication and negotiation skills.
Strong analytical skills with a positive approach to problem solving.
Pro-actively plan and manage time and workload effectively and efficiently.
Results driven with the ability to achieve the required sales goals.