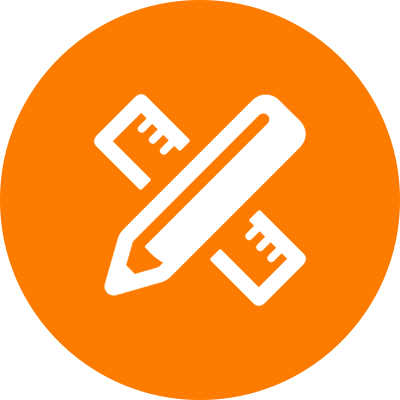 Designers/Product Developers
Location: Birmingham
Type: Permanent
Industry: Accessories
Job Ref: TGM1575
The Company:
A Junior Graphic Designer is needed join a fantastic supplier to High Street Retailers. The company are a manufacturer/supplier of licensed and non-licensed products for global brands.
The Role:
Responsible for upholding and creating artwork, in line with company and brand visual identity, including typography, composition, imagery and written copy. This will be applied to product design, packaging, catalogues and digital marketing and social media material.
Perform research and analysis both for products and keywords for marketing, which will lead to the development of industry leading products and successful online presence.
Attend customer meetings with the Sales Team.
Liaising with other company departments, providing advice if required.
Making sure the company designs are of the highest standard.
Working closely with in-house Printers and Designers, making sure the graphics are interpreted correctly into prints.
Creating packaging layouts.
Making design concepts ready for brief, fixing the colours etc.
Attending meetings when required, proving regular updates on your work.
Skills Required:
Research product trends and analyse to spot opportunities for new products.
Create initial product concepts in Adobe Illustrator.
Product design of socks (Training will be given on this side)
Input detailed info into spec sheets using a PLM system.
Check and prepare samples for customer meetings.
Design product packaging.
Maintain seasonal catalogues.
Design Degree (Graphic/Fashion Design/Illustration).
Excellent IT knowledge (Mac, Adobe CS Suite, Photoshop etc).
Understanding of graphic design.
Understanding of art working and production.