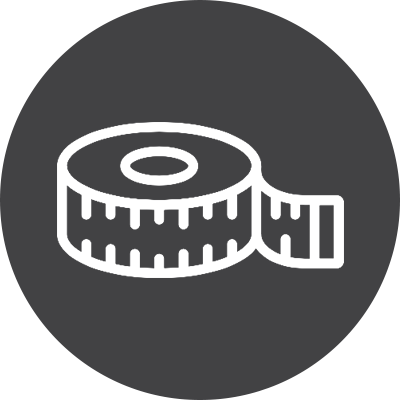 Location: Manchester
Type: Permanent
Industry: Childrenswear
Job Ref: TGN4148
The Company:
An exciting opportunity for a Junior Garment Technician to join a reputable, established company. Due to a re-structure of the team a new opportunity has become available to join the thriving product team, headed up by the QA Manager. The business continues to see success and growth across all their brands.
Benefits:
30 days holiday a year (including bank holidays)
Working hours are Monday to Friday 9am-5pm
3pm finish on a Friday
Cycle to work scheme
Free parking
Health Care cover
 The Role:
Working in a small Product team.
Assist with measuring samples and producing garment reports to feed into the PD Manager.
Involvement with market research at the beginning of the development process.
Assist with lab dips/bulk fabric approvals and feed into the Product Manager.
Measuring and checking submitted samples, comparing with the approved tech pack, and highlighting any differences.
Create and maintain workload tracker and ensure all calendar requirements are met in good time.
Working with the Critical path to assist in ensuring each product is 100% approved and production ready to ensure they can ensure deliver on time.
Checking embroidery designs sent from suppliers are approved, sending to customers where required for approval. Feeding back to QC Manager with any comments.
Checking UK fabrics to ensure continuity across colour, quality, weight, and performance before being sent to the factory.
Gather, maintain, and request on going test reports.
Assist with maintaining fabric and trim standard libraries.
Other duties as required.
Skills Required:
Have a relevant degree level education.
Have experience working in related field.
Knowledge of / experience with woven and knitted fabrics.
Understanding of garment fit, construction and how pattern alterations relate to fit.
The ability to complete in-house inspections.
Confident with Word and Excel.
Ability to prioritise workflow based on deadlines.
Ability to problem solve and communicate all issues to all necessary departments.
Excellent organizational skills and be of a pro-active nature.
Good time management skills.
CAD system software experience is desirable.