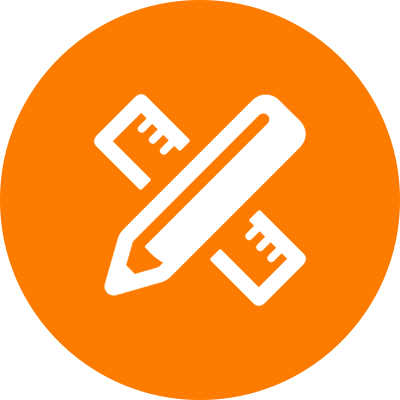 Designers/Product Developers
Location: Manchester
Type: Permanent
Industry: Homeware
Job Ref: TGN4438
The Company:
An exciting opportunity has arisen for a Junior Designer to join an established and successful soft furnishings company working with leading High Street Retailers including John Lewis, Tesco & Next. You will report into the Head of Design & support the Senior Designer. You will work across private label and their own contemporary brand. The ideal candidate will have 1-2 years' experience of working in home textiles with AVA experience. This is a 9 month maternity contract starting in October 2022.
Benefits:
25 days per year plus statutory bank holidays
Finish at 3pm on a Friday
Casual dress code
The Role:
Conducting regular market research and retail analysis.
Maintaining our archive of market samples and creating insightful market reports for both the internal team and customers.
Keeping in touch with design trends in order to generate compelling trend resources of our own.
Working on designs for both the UK and European export markets in CAD and in hand rendering, for both bath and bedding category
Developing trend-driven and commercial colour palettes for relevant customers.
Adhering to business deadlines
Attending customer meetings to support the design team.
Working with customers and internal teams on exclusive designs to their brief and their timetable
Maintaining up-to-date knowledge of new design and production techniques and textile technology
Dressing trade shows and showrooms in the UK and abroad
Liaising with our internal teams to plan photography requirements, samples required for trade shows
Enhancing our private label business by providing support to the UK and India design teams.
Capturing trends, identifying key colour developments and generating new designs for both bed linen and towels.
Regularly carrying out comparative shopping exercises to assess the market and maintain sample archives.
Other duties as required.
Skills Required:
Have 1-2 years' experience of Designing Home Textiles.
Strong CAD skills, Adobe Illustrator and Adobe Photoshop.
AVA experience would be an advantage.
Educated to degree level.
Excellent drawing skills and a flair for using colour creatively.
Technical Knowledge of textile production (e.g. printing, dyeing) would be an advantage.
Creating strong visual presentation material & speak confidently about design concepts.
Ability to manage a busy workload & strong organisational skills.
Strong interpersonal skills for dealing with everyone from internal teams through to customers.