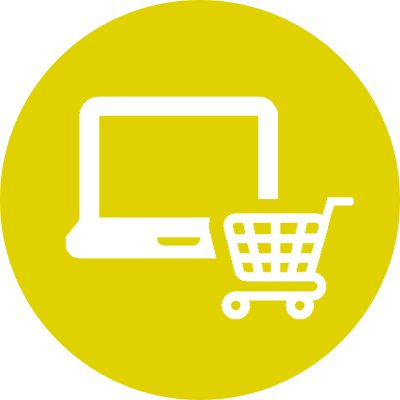 Location: Manchester
Type: Permanent
Industry: Homeware
Job Ref: TGN4693
The Company:
Our client the fastest growing online home retailers in the Northwest and directly dispatch to multiple global online channels and end consumers. Due to company growth, this is an active position that presents a wonderful opportunity for a motivated individual to advance their career with a business that places a strong emphasis on quality.
Reporting to the Marketing Manager, the Influencer & Outreach Executive will be from a brand and social background, with a proven track record of growing brand engagement by managing influencer outreach. Ideally from an online retail background, with the ability to plan, execute and pivot as required.
Main Duties 
Develop and deliver influencer strategy, implementing a 360 approach from selecting talent, planning activity and executing to a high standard in order to meet commercial objectives.
Able to work well with the wider marketing team and plan.
Deep understanding of the influencer marketing landscape and experience managing influencer comms for like-minded brands
Solid working knowledge of all key influencer social platforms
Support the Marketing Manager on delivering against brand goals, including supporting on cross-functional projects outside of immediate remit.
Manage influencers to deliver KPIs such as brand awareness, website traffic and sales.
Produce weekly and monthly reports for senior leadership, with clear actionable takeaways or recommendations for growth.
Responsible for sourcing and managing influencer collaborators to create bespoke assets for channels, in conjunction with the influencer marketing teams.
Work closely with the E-Commerce Trading team to plan content effectively for key launches, as well as working collaboratively on campaign executions.
Support brand and PR teams in creating content at events.
Excellent communication skills able to collaborate cross-functionally across marketing, creative, studio, buying, merchandising and ecommerce.
Skills & Experience
Ability to manage and scale influencer outreach programs to constantly grow engagement.
Ability to develop strong working relationships with all key business departments e.g., Buying & Merchandising, E-commerce, Digital Marketing, Warehouse, Customer Service to ensure smooth execution of all projects.
Experience in similar roles, preferably within highly transactional B2C online retail businesses
Strong organisational skills and the ability to adapt to changes and tackle challenges efficiently and effectively.
Culture-obsessed – you are aware of what's going on across social, influencer marketing and IRL.
Interest and knowledge of related fields relating back to the brand DNA – music, arts etc.
Strong working knowledge of multi-channel marketing campaigns
Ability to work calmly and efficiently under pressure.
Strong attention to detail
Excellent communication and people skills
Exceptional time-management abilities
A team player
At least 2 years' experience in influencer marketing at a fast-paced company or start-up
Bachelor's degree preferably in Marketing
Excellent IT skills, knowledge of Microsoft Office, Word, Excel etc.