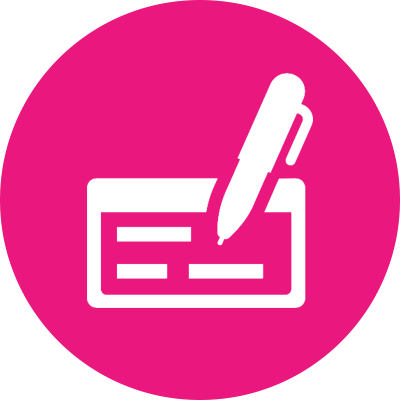 Location: Leeds – Hybrid
Type: Permanent
Industry: Educational
Job Ref: TGN4642
The Company:
An exciting opportunity for a high calibre HR/ People Manager to join a dynamic business and be an integral part of the senior management team, shaping the future of the company. This is a role that is designed for a highly skilled, self-motivated, and innovative person, who will ensure that the vison of the company is embedded, and the team is valued, developed ad supported in what is an intense but highly rewarding sector.  Simply, it will be your passion for people/HR that will shape the management of people within the organisation.
You will be responsible for managing all issues relating to the HR/People function, looking after approximately 100 members of staff made up of Directors, Senior Managers, Teaching Professionals and Support Specialists.  You will be a qualified HR Manager, be solutions focused and able to combine daily HR disciplines with a strategic approach.
Hybrid working is available.
Responsibilities:
Working strategically within the business to manage existing and establish new HR processes, procedures and business planning.
Liaising with the MD and the senior team to plan strategic HR initiatives and provide HR feedback.
Managing the full employee life cycle including day to day HR operations and administration including: – recruitment and selection including running DBS checks, induction and appraisals, probationary reviews, training, and development and recording sickness, back to work interviews, exit interviews etc. ensuring the HR department is compliant.
Managing and building employee relations in line with company values
Liaising between several operational sites across Yorkshire to support day to day activities.
Assisting with new school openings, including recruitment, office set up, new employee protocol and procedures.
Maintaining an atmosphere of well-being and positivity for all staff.
Skills and Attributes:
CIPD qualified (5-7)
Strong organisational skills and the ability to adapt to changes and tackle challenges efficiently and effectively.
Commerciality
Ability to work calmly and efficiently under pressure.
Strong attention to detail.
Excellent IT skills, knowledge of Microsoft Office (365), Word, Excel, Teams etc.
Persuasive and diplomatic personality.
Experience within a similar role is essential.
Own car is essential.
Be willing to lead and challenge when required.