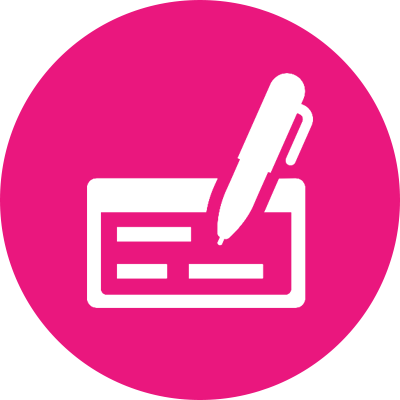 Location: Manchester
Type: Permanent
Industry: Homeware
Job Ref: TGN4711
The Company:
An excellent opportunity for an HR & Payroll Advisor to join an online retailer.
This is a fantastic opportunity to join a fast paced, growing business. This is a varied role where you will be responsible for assisting in all issues relating to the HR function and payroll support.
The Role
Maintenance of Employee Personnel Records
Drafting contracts of employment & HR Change notices
Liaise with Operational staff as required to resolve any payroll queries received
Liaising with HR legal support provider to ensure that the business is kept up to date in terms of HR law and that our policies and procedures are compliant
Ensure that systems are correctly updated in line with any relevant changes to Associates records/pay details
To process the day to day operation of the staff payroll
To produce weekly and monthly reports
Handling all recruitment including drafting job descriptions, liaising with recruitment agencies, arranging interviews, etc.
Time recording and staff holiday co-ordination.
Generate offers of employment, including contracts and associated 'new starter' documentation.
Inductions for new starters, including providing manager with induction paperwork in a timely manner for new starters.
Administration of Return-to-work process
All other HR correspondence.
Appraisal document preparation, recording of key data and onward reporting of actions to take.
Assisting with HR policy reviews
Supporting Training Needs Analysis
Requesting and following up employer references
Provide general HR information to the business as required, such as holiday or absence standards, policy information, printing of documentation etc
Analysing data from time and attendance systems, monitoring trends and acting upon them.
Providing administration support, including taking notes in formal meetings on behalf of a Team Leader / Manager.
Providing Administrative support for exit interviews and the leavers process.
Support to Health and Safety initiatives, including during staff inductions. 
Skills Required:
Must have at least 4 years' experience within a similar role.
Excellent communication skills (Written and verbal)
CIPD qualified (minimum Level 5)
Dealing with all private and confidential manner where discretion is essential.
Experience within a similar role is essential.
Strong organisational skills and the ability to adapt to changes and tackle challenges efficiently and effectively.
Commerciality
Ability to work calmly and efficiently under pressure.
Strong attention to detail.
Excellent IT skills, knowledge of Microsoft Office, Word, Excel etc.
Persuasive and diplomatic personality.