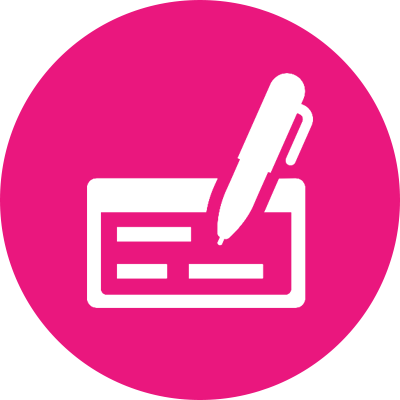 Location: Leeds
Type: Permanent
Industry: Education
Job Ref: TGN4670
The Company:
An exciting opportunity for a high calibre HR Advisor to join a dynamic business.
Working closely with the HR Manager, the post holder will provide front line guidance and support on a wide range of HR issues in relation to policies and procedures to include recruitment and selection, attendance, employee relations and terms and conditions of employment. This is an exciting, varied and challenging role and would suit someone who is looking to build a rewarding career in HR.
The Role
To be the first point of contact for Headteachers and other senior leaders regarding all employment relations queries and to manage any subsequent casework under the relevant policy.
management of absence (short and long term)
undertaking investigation meetings and preparing investigation reports / packs
performance management, including formal capability processes.
grievance meetings
employment and staffing related queries.
the above support will include acting as formal note taker in meetings and, at times, leading meetings.
To oversee the recruitment and selection process.
advertising vacancies
monitoring and collating application forms
supporting with short-listing processes, providing relevant guidance for managers
arranging and co-ordinating interviews
To be responsible for the new starter on-boarding processes.
completion of pre-employment checks such as references, DBS, eligibility to work in the UK, in line with the Keeping Children Safe in Education guidance.
ensuring offer letters and contracts are issued in a timely manner.
co-ordination of induction processes
To ensure efficient and effective HR administration, continuously driving improvement in practice and delivery
To manage the Occupational Health (OH) referral process, liaising with the OH provider to ensure timely referrals and support for staff.
To ensure accurate information is provided to the payroll provider in a timely manner to ensure staff receive correct salary payments each month.
To assist with HR data input, analysis and reporting as required, ensuring GDPR compliance.
To promote and actively support the companies' responsibilities towards mental health and wellbeing of pupils, your colleagues and your own mental health.
Skills Required:
CIPD qualification or equivalent relevant experience
Experience of advising managers on the application of HR policies and procedures
Understanding of safeguarding procedures relating to the role of keeping Children safe in education
Understanding of data protection
Strong organisational skills and the ability to adapt to changes and tackle challenges efficiently and effectively.
Excellent IT skills, knowledge of Microsoft Office, Word, Excel etc.
Someone who wants to make a difference and be part of a team working to support children.
Persuasive and diplomatic personality.
GBS check will be completed on the successful person.