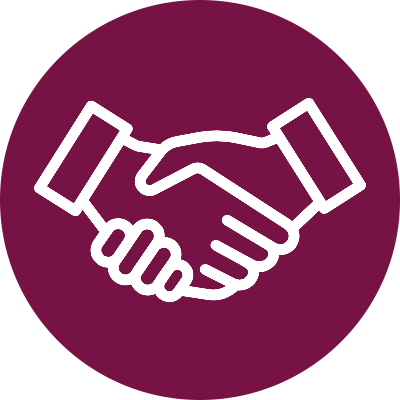 Location: Manchester
Type: Permanent
Industry: Ladieswear
Job Ref: TGN4573
The Role
An opportunity to help define and grow a best-in-class Customer Service team delivering exceptional service to our customers, as the Head of Customer Service.  Be the voice of the customer within the business and ensure the customer journey, and all touch points, are as premium as possible to further increase customer retention as part of our growth strategy.
Responsibilities
Lead a team of customer care agents in multiple locations (Manchester, Glasgow & Middlewich) and set personal and team KPIs and support recruitment, training and development of the team.
Build relationships within the business and be the voice of the customer internally and ensure excellent customer journeys with increased retention and recommendation
Mentor and motivate the teams to drive personal and business success in a positive, creative and collaborative environment
Provide best in class service to our customers and achieve a 5* Trust Pilot score
Measure and report back to the business on CS team performance and customer satisfaction analysis as well as ongoing issues
Proactively optimise and automate CS processes to continually improve efficiency and effectiveness of the team and systems to facilitate the business's growth
Proactively communicate with customers when required to set expectations
Set the longer-term growth plans for the team to ensure the business can grow as planned whilst maintaining and improving customer experience, improving systems, automating customer responses, etc
Plan the team effectively to ensure staffing matches incoming ticket volumes
Manage budget to ensure spend remains within plan whilst ensuring service to customers does not falter.
Expert knowledge of best-in-class customer service, process and continuous improvement
Expert knowledge of process excellence
Excellent team management, motivation and communication skills
Extensive experience in continuous improvement and process redesign activity
Expert ability to translate complex and multiple data sources into impactful and impressive conclusions and communicate these effectively. Ability to decipher the bigger picture and disseminating that into tangible outcomes
5+ years' experience implementing and managing CRM products (inc Zendesk)
Advanced Microsoft Office skills, such as Excel and Power BI
Experience compiling data and producing management information reports
Knowledge in general IT / computer troubleshooting and problem-solving procedures
Active listener, clear communicator, problem-solver, and flexible
Proficiency with other marketing and sales platforms and tools.
Benefits
Competitive salary
25 days holiday plus bank holidays
Additional day of annual leave for your birthday
40% staff discount
Free coffee and snacks
Free On-site parking