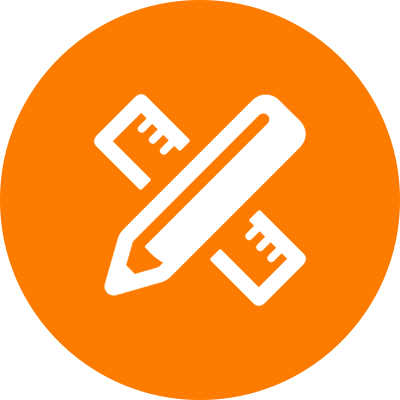 Designers/Product Developers
Location: Manchester – Hybrid
Type: Permanent
Industry: Sportswear
Job Ref: TGN4434
The Company:
An outstanding opportunity exists for an experienced Garment Technologist /Product Developer to work with a well-known international clothing brand/retailer. You will be involved with developing styles from initial design to bulk production in order to achieve a great quality range, within a strict timeframe, at agreed price points.
The Role:
Working closely with the Product Development Manager.
Work closely with the factory to ensure that samples are to specification and delivered on time.
Assist the design team with development of all new ranges.
Create specific size chart to compliment the design
Coordinate fit sessions to ensure best possible fit (tweak size charts if necessary).
Coordinate all trims and components to use with new range.
Give advice to designer with regards to features and construction when required.
Complete seasonal sizing research (both consumer and retailer based) where required.
Compile detailed garment specifications for factory, including graded size charts, trim details, construction methods etc.
Provide detailed technical advice/ assistance to factories on a daily basis.
Manage the sealing process from bulk buy to cutting size set appraisal and sample appraisal.
Ensure all ISO procedures associated with this job are done in line with documentation and any changes are managed according to ISO and FWF requirements.
Assist the designer in presentation of design development and final range to other teams.
Assist in dressing the showroom for sales launch.
Responsible for contributing to own training and development.
Other duties as required.
 Skills Required:
MUST have experience in a similar role (garment technology or product development).
Ideally have a relevant degree level or similar.
Good organizational and communication skills.
Strong IT skills – Microsoft Office and Adobe illustrator.
The position may require some overseas travel i.e., for factory visits.
Ideally 2 years' experience
Benefits:
Company pension
Cycle to work scheme
Employee discount
Life insurance
Wellness programmes
Work from home