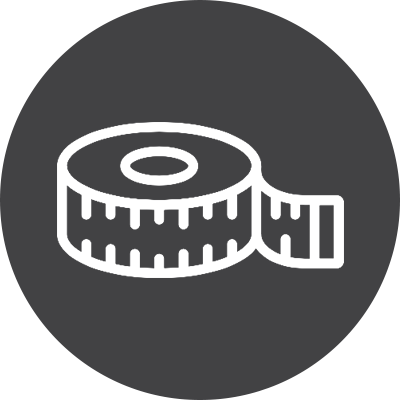 Location: North West
Type: Permanent
Industry: Ladieswear
Job Ref: TGN4569
The Company:
A fantastic opportunity for a Garment Technologist is required to join a successful supplier of clothing to retailers including M&S, Next, Tesco, Zara, Primark, Mango, John Lewis etc. This is a full time, permanent role. This is an office-based role working Monday to Friday 9am-5pm. The ideal candidate will have experience in a similar role and be looking to develop their career in a fast-paced environment.
Benefits:
23 days holiday plus bank holidays

Small, friendly, family run company
Established for over 15 years
Early finish on a Friday (4pm)
The Role:
Reporting to the Technical Manager.
Ensuring that garments are being produced to the required quality standard and that manufacturing is measured within tolerance.
Discussing new designs with the design department and Merchandisers and helping to decide the best way to manufacture.
Working out size specifications for initial and graded bulk size charts.
Liaising with customers and working with the Far East Factories.
Working with the Garment Tech Team as well as being able to use your own initiative.
Create, update, and maintain product workbooks.
Responsible for obtaining the final inspection report supplied by the supplier prior to shipment
Communicating with High Street customers.
Communicating with factories in the UK and Far East.
Pattern cutting – including cutting a pattern from scratch.
Compile and complete workbooks.
Create technical specifications and measuring samples.
Measuring garments and resolving any issues.
Producing quality inspection reports to communicate required product improvements.
Attending fit meetings and relaying comments back to factories
Making sure correct fabrics are being used, correct trims and packaging as well.
Work to the Critical path to meet deadlines.
Checking pre-production and production samples meet the required quality and aesthetic standards.
Inspecting incoming goods against sealing samples to required standards and resolving any issues.
Ensuring sealing and all samples are stored and labelled correctly at all times.
Suggesting improvements/amendments to quality system where appropriate.
Work with suppliers to continually improve quality and ethical standards.
Maintaining appropriate documentation.
Other duties as required.
Skills Required:
Have experience in a similar role working for a supplier with similar Retailers.
Have a Fashion Degree (or similar).
Have pattern cutting skills.
Excellent communication and organisational skills.
Highly organised with strong time management skills.
Computer literate (preferably familiar with Adobe Photoshop, Excel, Word, Access etc).
Ability to work to tight deadlines, multitask and thrive in a busy office environment.
Ability to travel as and when required to meet with Buyers and suppliers.