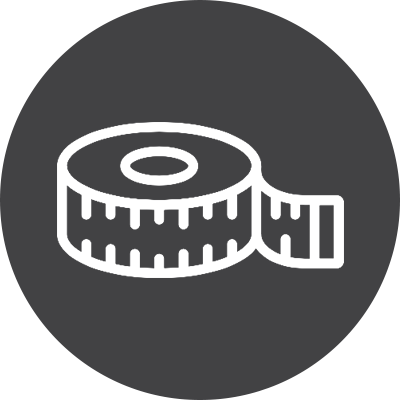 Location: Manchester
Type: Permanent
Industry: Childrenswear & Sportswear
Job Ref: TGN4461
The Company:
An exciting opportunity for a Garment Technologist to join a reputable, established childrenswear & Sportswear supplier. Due to a re-structure of the team a new opportunity has become available to join the thriving product team, headed up by the QA Manager. The business continues to see success and growth across all their brands. The role involves product development, buying & sourcing and the ideal candidate will have an eye for detail / quality.  Working hours Monday to Friday 8am-4pm.
Benefits:
30 days holiday a year (including bank holidays)
3pm finish on a Friday
Hybrid working available
Cycle to work scheme
Free parking
Health Care cover
 The Role:
Using experience in garment construction to re-develop the core & existing ranges.
Approve bulk fabrics, ensuring colour standards are maintained and a record of colour continuity is kept up to date.
Ensuring test reports are chased for new and existing product & data is stored for reference.
Approving embroidery and print strike offs.
Pro-actively address non-conformance issues and coordinate corrective action.
Be a point of contact for factories on all product related matters.
Create, update, and maintain product tech packs, including size specs.
Investigate customer quality issues, and implement any corrective actions required to the point of completion.
Measuring samples against spec/creating garment report to feedback to supplier.
Checking lab dips against colour masters.
Development of new and current products, ensuring continuity and consistency within the ranges and using a critical path to communicate progress.
Ensure all proto, pre-production, production, final samples, and inspection reports are approved and on time.
Communicate all fit, quality and construction requirements to suppliers.
Work with the buying and sourcing manager on new departments.
Ensure products comply with the latest legal requirements Companywide conformance.
Gather baseline test reports and certification for all new fabric submissions.
Other duties as required.
Skills Required:
Have a relevant degree level education.
Have experience working in related field.
Knowledge of Adobe suite skills.
Confident with Microsoft Word and Excel.
Strong organisational skills and the ability to multitask.
Strong communication skills.
Able to work to tight deadlines.