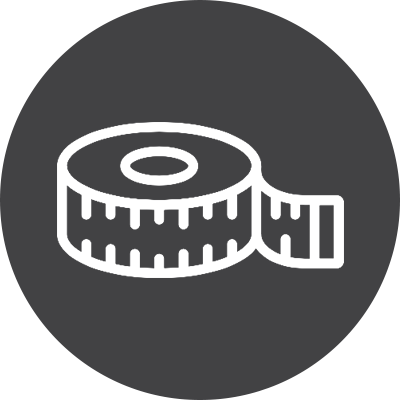 Location: Manchester
Type: Permanent
Industry: Ladieswear
Job Ref: TGN4678
The Company:
A fantastic opportunity for a Garment / Factory Compliance Technologist to join their busy team. The successful individual will be responsible for managing of fabric and garment testing, factory audits.
You will be joining an established and growing Fashion Supplier. They supply to a number of high street names for example Missguided, Boohoo and PLT. You will work closely with the design, marketing and supply chain teams with responsibility for all technical aspects associated with multiproduct from first conception to final shipment stages.
The Role:
Work closely with design and product development teams to provide technical guidance regarding size specifications, fabric selection and garment construction.
Develop fits and blocks for new ranges.
Review of proto/design samples to ensure that they conform to size and design specifications.
Organise and attend all fit meetings with customers.
Prepare workbooks and other comments and ensure that all information is effectively communicated to offshore production teams within agreed critical path timescales.
Manage all aspects of the sealing process critical path.
Work closely with offshore production teams and factories to ensure they understand and achieve the technical standards required.
Prepare testing requirements schedules and manage testing report critical path.
Work closely with offshore production teams to ensure that all production meet customers quality standards.
Manage the factory audit process, ensuring the Company is compliant with all legislation relevant to our product.
To maintain customer relationships and resolve any issues that arise which involve audits / fabrics / trims / testing.
Skills Required:
Experienced garment technologist in the fashion industry.
Ideally have knitwear experience
Strong understanding of garment construction and the manufacturing process as well as grading and fits.
Knowledge of factory audits.
Attentive to detail and accuracy.
Highly organised with confident communication and administration skills and ability to manage critical path deadlines.
Team player who enjoys working under own initiative as well as part of a team.