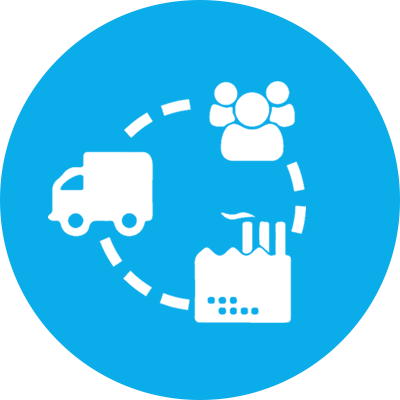 Location: Cheetham Hill
Type: Permanent
Industry: Ladieswear
Job Ref: TGN4479
The Company:
We are currently seeking a Warehouse Operative to become part of one of the most established ladieswear suppliers in Manchester. You would be working in an extremely fast paced environment, and we require a versatile and dynamic candidate. The working hours are Monday to Friday 830am-5pm. This is a hands-on, manual role moving products up to 25kg in weight.
 The Role:
Reprocessing & Relabelling clothing.
Prepare & Packing items ready for dispatch.
Operation of Warehouse Equipment & Machinery.
Inspecting & quality control of items.
Accurate completion of paperwork.
Stock Checking on a regular basis.
Pay good attention to detail.
Working at high speeds and meeting company targets.
Work with a small team to ensure the workplace environment is maintained to a high standard of cleanliness and tidiness and always complies with company and safety policies.
Other duties as required.
Skills Required:
Have experience as a Warehouse Operative.
Fit and able to Lift and move products up to 25kg in weight.
Driven and motivated to achieve targets set.
Able to work as part of a team or on their own initiative.
Punctual and excellent attendance records.
Capable of undertaking repetitive tasks.
Forklift Truck trained would be a benefit but not essential.