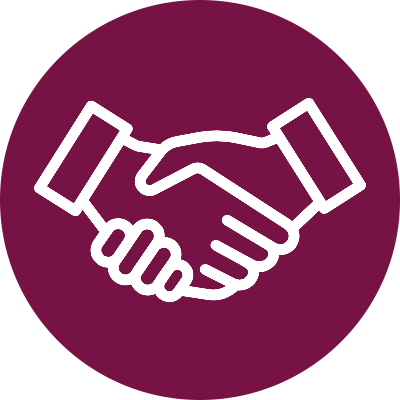 Location: Manchester
Type: Permanent
Industry: Homeware
Job Ref: TGN4750
The Company:
A French Speaking Customer Coordinator – Hybrid  needed to join a well-established, family run business that specialises in homeware products and have an extensive customer base in the UK and International markets. The company offer a great working environment and progression opportunities. The ideal candidate will be fluent in French, knowledge of Spanish would be an added bonus, with strong customer service & IT skills.
The Role:
Providing sales, customer service and administrative support within a rapidly developing International Sales department.
Answer export customer enquiries via telephone, e mail, or website.
Provide office contact for International Sales Managers.
Provide quotations and pro forma invoices.
Daily liaison with logistics department to provide order information.
Daily liaison with warehouse operations to provide order and despatch information.
Inputting and monitoring of all export orders.
Maintain and develop existing and new customers through individual account support.
Respond to and follow up sales enquiries using appropriate methods.
Creating product spreadsheets and upload to web portals
Provide up-to-date knowledge of products, services and policies.
Provide efficient after-sales and customer support.
Promotion of sales via phone, fax & email.
Support for external agents/representatives.
Develop effective relationships both externally and internally.
Potential to attend international trade fairs and limited overseas travel
Skills Required:
Foreign language(s) French (must) and Spanish (beneficial)
Customer Service experience
Experience of order progressing
Pro active
Organised and used to working within deadlines using own initiative.
Customer service driven.
Numerate
Able to communicate effectively via written media and excellent telephone communicator.
Computer literacy. Must be adept in use of MS Office 2000 or later, particularly Excel and Word, internet and email.