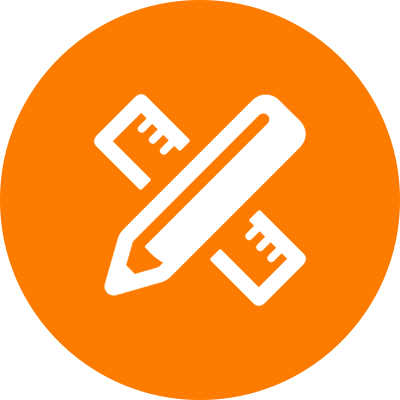 Designers/Product Developers
Location: Manchester
Type: Permanent
Industry: Ladieswear
Job Ref: TGN4740
The Company:
A new exciting fashion opportunity for a Freelance Multi Product Designer to work for a Global Fashion Wholesale supplier. The company supply clients such as ASOS, Frazer Group, Urban Outfitters etc with a market in the UK, America, Europe. Print and Graphic skills is a bonus
Excellent Rate DOE
The Role:                                                                            
Work closely with the designer and director.
Helping put together design pages
Designing shapes, graphics and prints.
Use CAD confidently and effectively.
Skills Required:
Previous experience in fashion design
Competent with Adobe Illustrator and Photoshop.
Must be passionate about fashion and use initiative to look for inspiration.
Have a degree in Fashion Design or similar.