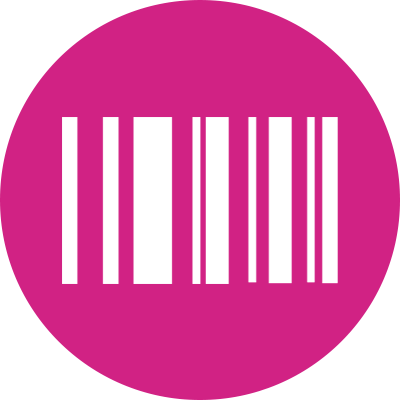 Location: LE10
Type: Permanent
Industry: Ladieswear
Job Ref: TGM1406
The Company:
An exciting opportunity for an experienced Merchandiser who is used to delivering in a fast-paced environment and to short lead times to join a leading printer to both retail and trade. This role demands a highly organised and self motivated individual who can manage their time whilst offering flexibility in a demanding, customer led environment.
The Role:
Responsibility for specific customer accounts.
Day to day contact with customers, responding promptly to communications and taking appropriate actions to ensure all needs are met.
Development of accounts, improve efficiency of tasks and work closely with customers to determine future as well as current needs in order to support business growth.
Monitor accounts where there is less activity, keeping in contact with the customer to ensure that relationships are maintained and company products are promoted.
Clarification of customer needs, completion of documentation and system data entry.
Raising sample requests, overseeing the production of them and checking the items before they are sent for customer approval.
Work with the Sample Administrator to prioritise and organise samples.
Follow up samples with the customer to understand order requirements, or where orders are not placed, to gain feedback on the reason for not placing an order.
Placing orders for garments, labels, components and other materials required for the completion of the order.
Maintaining accurate and timely information on company systems and managing critical paths for each customer order.
Working with all areas of the business from the commercial sales team to production and processing, warehouse and Designers.
Processing the administration associated with customer orders with both the customer and on-site production team.
Following the order process from initial enquiry to the dispatch of the finished product.
Skills Required:
Minimum of one years merchandising/production administration experience.
Confident and ready to move into a challenging role with multiple accounts dealing with demanding blue chip companies.
Able to deliver in a fast paced environment and to short lead times.
Organised, flexible and an accomplished organiser who can administer multiple customer orders, across a range of customers, products and timescales in an organised and professional way.
Ability to successfully meet customer requirements and maintain excellent standards in customer service.
A strong record of success in a similar role, ideally working directly with the high street and on-line retailers.
Excellent interpersonal skills.
Fully competent in the use of IT software.