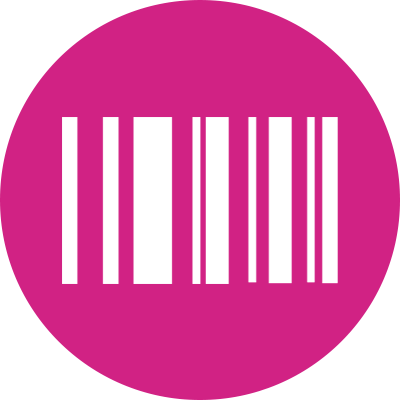 Location: Manchester
Type: Permanent
Industry: Ladieswear
Job Ref: TGN4510
The Company:
A fantastic opportunity for a Merchandiser / Account Manager to join a growing fashion high street supplier with a successful ladies clothing range. This is an exciting role within the business for a hardworking and career minded individual to join a fun, fast paced team. The ideal candidate will have 5 years experience in a similar role in fashion and have managed international accounts.
Benefits:
Flexible working hours (start / end times)

Staff discount
Free onsite parking
Close to tram stop / train station
The Role:
Managing the relationships between the customer, suppliers and internal teams.
Looking after fast paced, high street, fashion accounts.
Responsible for the supply chain process from order to delivery.
Managing the critical path ensuring agreed delivery dates are maintained.
Managing customer orders using the critical path from start to finish.
Negotiating orders – including pricing and delivery dates.
Liaising with Far East and European factories via email and telephone.
Managing logistics between factories.
Liaising with suppliers on a day-to-day basis and ensuring samples, lab dips etc. are received on time.
Attending customer meetings and building customer relationships.
Checking and approving fit samples.
Raising, managing and tracking purchase orders, amending where necessary.
Booking fabric with fabric suppliers.
Managing factory capacities in line with customers' needs and the critical path.
Identifying production and supply chain issues and dealing with any problems/ delays as they arise.
Managing 'goods in' related to orders, keeping warehousing updated.
Managing the shipping process with the factories – compiling shipping documents.
Other duties as required.
Skills Required:
MUST have a minimum of 5 years' experience in a similar role.
Be comfortable in a customer facing role.
Must have a clear understanding of the processes and functions of merchandising.
Excellent communication skills both written and verbal.
Must have a flexible approach to work and be highly organised.
Excellent numerical and analytical skills are required.