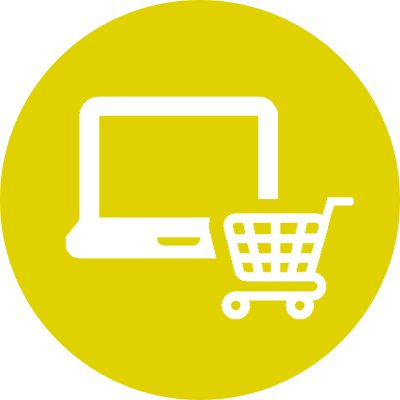 Location: Manchester
Type: Permanent
Industry: Ladieswear
Job Ref: TGN4397
The Company:
A fantastic opportunity for a Marketing Assistant to join a premium Online Ladies Fashion brand. You will be working in a growing team with high quality Ladieswear clothing. We are looking for someone to join the Marketing team who has experience with Social Media and is capable of working effectively in a fast paced, exciting Fashion environment.
Benefits:
25 days holiday, plus bank holidays
Staff discount
Regular in-house sample 'sales'
Company pension
On-site parking
The Role:
You will be responsible for the scheduling, daily maintenance and content creation for organic social channels including Facebook, Instagram, YouTube and Pinterest.
Increasing followers across all platforms.
Regularly reporting on the performance of channels while maximising results.
Implement organic social media content strategy.
Scheduling release of content at optimal times.
Scheduling posts on time, monitoring engagement & providing feedback for every post.
Ensure all content calendars across social are in line with the brand vision & business goals.
Maintaining and pro-actively developing Celebrity, Stylist and Influencer relationships.
Responding to Celebrity, Editorial, Stylist, TV call outs – flexibility to travel when required.
Support in the running and management of influencer campaigns.
Keep aligned with social trends and topics, identifying new opportunities & avenues to test.
Review sales reports, along with other data sources including website and email analytics to identify potential social media themes and content.
Build a rapport with the Marketing Team to support their objectives via content delivery.
Brand competitor research & analysis to generate new ideas, concepts, areas for growth.
Use initiative and creativity to bring new ideas to the Marketing Team.
Sharing knowledge and contributing to ongoing improvements.
Other duties as required.
Skills Required:
Experience in organic Social Media, planning/scheduling posts; ideally from a fashion background.
Passion for social media with an understanding of all social channels.
Excellent written and spoken communication skills
Be enthusiastic and energetic.
Strong organisational skills.
Ability to multi-task and manage complex projects.
A willingness to learn and grow with our exciting team
Ability to use own initiative and make effective decisions
Flexibility to travel when required.