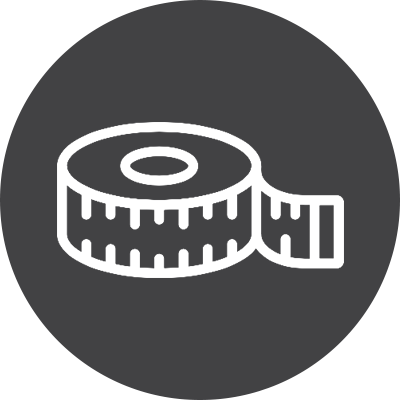 Location: Leicester
Type: Permanent
Industry: Ladieswear
Job Ref: TGM1506
A Fabric Technologist with garment tech and production experience is needed to join a busy fashion supplier to the high street retailers in Jerseywear.
The Role:
Testing fabric and garments to ensure they meet the required standards.
Working with the Design, Production and Technical team ensuring fabrics etc are fit for purpose.
Working on products from initial design through to the final product.
Sourcing reliable suppliers who understand company vision
Ensure all lab dip approvals and strike offs are approved
Making recommendations to adjustments and finishing processes for costs etc
Chasing up production orders, samples, trim orders and shipping documents.
Following up bulk fabric test reports.
Liaising with overseas factories.
Ensuring all composition and care labels are correct.
Managing the raw material critical path.
Being aware of any new developments regarding fabric and being able to introduce to the company to show advantage to the company.
Be able to provide a solution to prevent any delays within the manufacturing process.
Skills Required:
Experience testing Jerseywear
Worked with retailers like Next, and Asos
Minimum of 2- 3 years' experience gained either with a UK High Street supplier or retailer as a Fabric Technologist
Knowledge and experience of fitting garments/products.
Full IT literate including Excel.
Strong communication skills.
Excellent organisational skills.