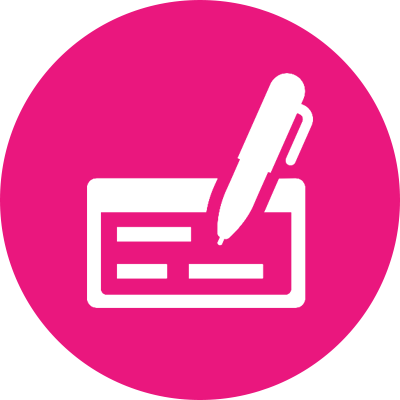 Location: Manchester
Type: Permanent
Industry: PPE
Job Ref: TGN4610
Tagged Resources acting as the Recruiter for The Behrens Group are working together on an exciting new career opportunity for ERP and IT Administrator:
An excellent opportunity has become available for a high calibre IT or Maths Graduate who is keen to develop a career working as an ERP and IT Administrator for a successful group of textile trading companies. They are looking to recruit a candidate with strong computing skills who has the desire to learn about and work in the commercial side of the business to assist with improving processes and help to progress our digital transformation. The role will be based in Manchester and has excellent career progression opportunities.
The Role:
You must be able to develop an excellent understanding of the business, including existing systems working with our ERP software you will contribute to the development and improvement of the operations of the Company.
Providing regular updates and reports to the General Manager.
Providing Input into project documentation including business and functional specifications.
Work on and create internal process enhancements and provide feedback on functionality and usability.
Assist our digital team with ecommerce integration and database management.
Skills Required:
An IT related or Maths degree or industry related experience.
Knowledge of IT systems and ERP systems would be advantageous.
Knowledge of MS SQL and programming would be advantageous.
Magento / Ecommerce processes would be advantageous.
Strong analytical and problem-solving skills.
Must be articulate.
Excellent organisation and time management skills.
Drive and determination.
Self-motivated and a positive approach.
Team player.
Benefits
20 days holiday (in addition to bank holidays) plus holiday loyalty scheme.
Staff discount on products
Offices are 400 metres from the new Parkway Tram stop (Metrolink)
Offices provide free parking
Relaxed, professional and friendly working environment.
Busy and varied work load
Excellent chance for personal development