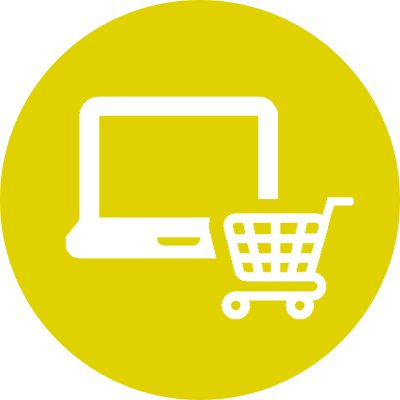 Location: Cumbria
Type: Permanent
Industry: Homeware
Job Ref: TGN4530
The Company:
A fantastic opportunity for an Email Marketing Executive (Hybrid working) to join a prestigious kitchenware retailer with 63 stores nationally. A tight-knit family operation, who have invested millions to ensure that their online offering is top notch, and that their retail stores can offer an experience worthy of a visit. That innovative spirit coupled with intense customer focus has been the story of their success.
Benefits
Other than being part of a huge and happy working family, colleagues are rewarded with a competitive salary, discretionary bonus scheme and a group personal pension plan.
There are 29 days' paid holiday (including bank holidays) and generous discounts on products.
Hybrid working – minimum 1 day per week.
Great retail environment to work in, and the chance to be part of a team who like to work and socialise together
The Role:
This role is all about communication, using email to talk to our customers about our brand and exciting products and drive visits to our website.
You will be at the heart of a busy Marketing team, working on the optimisation of our regular newsletters, plus setting up automated CRM campaigns and personalising them all with the use of the extensive data we hold through the loyalty scheme which has over 1.6m members.
You will have end to end responsibility of the email channel working on the strategy and planning who gets what, plus creative responsibility to build them and target them to the right customer as well as executing them and then reporting on them and using that learning as part of our continual improvement.
 Skills Required:
You'll be a great communicator, with the ability to write copy clearly, but you must also be creative, with the technical skills to build that copy and content into an email.
We use Acoustic, but experience in any ESP would be helpful.
You will be competent in using data to personalise CRM campaigns.
You'll also be commercial, with the ability to plan and deliver an annual email plan that will drive sales.
Able to think on your feet and manage your own workload and meet deadlines, you'll enjoy working in a fast-paced retail environment where there is always lots going on.
You'll be happy working independently whilst also enjoying being part of a team, sharing information, knowledge & experience freely and building and maintaining positive relationships.
Attention to detail will also be key to the success of this role.