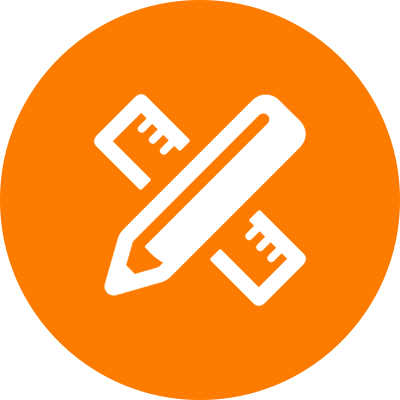 Designers/Product Developers
Location: Manchester – Hybrid Working
Type: Permanent
Industry: Sportswear
Job Ref: TGN4494
The Company:
We are recruiting for an exciting opportunity to work for a leading Outdoor Sports Brand for an Designer.  You will be responsible for designing innovative performance product and colour that align with the brand and user requirements
Responsibilities:
Innovating and designing products taking into account development briefs, factory capabilities, target price points and brand.
Work with suppliers, Head of Design and Product Developers to source new fabrics and develop new trim that are fit for purpose and within the constraints of the design brief.
Creating technical specs and working on the development of prototypes and samples in collaboration with development team.
Production of detailed CAD illustrations and technical drawings for use in specifications, product marketing and other media.
Assisting the garment technologist team to resolve fit issues, grade garments and formulate size and product specifications
Design research and development: Visiting trade shows, exhibitions and retail accounts.
Conducting competitor product analysis and meeting active users.
Trend and market research for emerging trends relevant to core market.
Development and application of colour palettes on a seasonal basis.
Working with the development team to approve lab dips for sampling and bulk.
Develop and follow the critical path for each season's collection – meeting agreed timelines.
Work on SMU projects for retail partners and distributors as required.
To develop additional aspects of the product, including brand and care labels as necessary.
To carry out any other role-related duties, which may be requested from time to time by senior staff.
To ensure that all ISO procedures associated with this role are done in line with documentation and any changes are managed according to ISO requirements.
Skills Required:
Experience devising and applying colour palettes across different product categories for men and women
Experience of working with multiple stakeholders to arrive at final design/colour palette.
Illustrator, or similar, experience essential
Experience of working with developers in design and development process
Experience of fabric selection process
Experience of working to a CP/Timeline,
Experience of presenting products/ranges/palettes to wider team
Knowledge of Adobe suite programs, Illustrator, InDesign, Photoshop