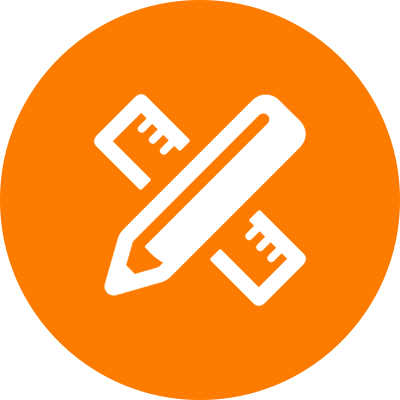 Designers/Product Developers
Location: London
Type: Permanent
Industry: Accessories
Job Ref: TGS1370
Our Client
An established brand our client urgently requires a Design Assistant. If you are wanting to work within a forward thinking brand and supplier of Accessories and Gifting this is the role for you!
You will be responsible for all design administration, range planning and supplier communication. You will have advanced drawing skills, experience with numerous design software's and possess a passion for the industry.
Key duties:
Creating Ai artwork directed by the head of design.
Creating graphics that will be used on small accessories.
Speccing up designs for sampling with the factories.
Sourcing new fabrics/ trims.
Requesting and chasing pricing from the factories on designs.
Chasing the factories for samples, updating databases and completed any necessary paperwork.
Create presentations for each range.
Developing products with our far east suppliers
Skills required
A BA degree in graphics/ fashion/ textiles/ accessories is needed.
A strong knowledge and understanding of accessories market and competitors.
Good time management skills with the ability to prioritise tasks and work to multiple deadlines.
Excellent knowledge and experience with Adobe Illustrator and Photoshop.
Comfortable working with office programmes (Microsoft Excel, Word, etc).
To be motivated and develop innovative and new graphics.
Must be a team player.
Advanced drawing skills.
Comprehensive knowledge and interest in emerging trends.