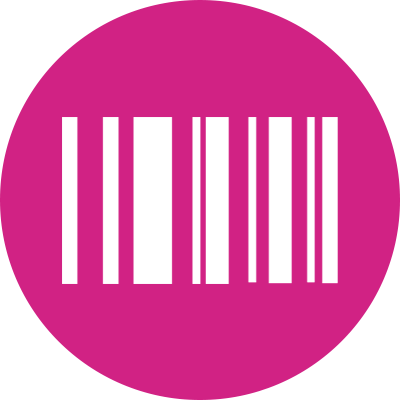 Location: Manchester
Type: Permanent
Industry: Homeware
Job Ref: TGN4302
Company
We have an excellent opportunity for a forward-thinking individual to join our team as a Demand Planner. You will have responsibility for managing the forecast as part of the S&OP process for our fast-growing furniture company. You will be the link between sales & marketing, product, and supply planning – helping to ensure we always have the right stock at the right times to meet our customer's needs.
The successful candidate will be responsible for delivering performance improvements in forecast accuracy (Units/Revenue/Margin) via effective sales/promotional planning, base forecast improvements & new product forecasts.
The role supports the broader organisation to evaluate the volume and value (revenue and profit) of the demand plan, enabling senior management to identify gaps and take corrective action. Your work will also be used by the supply chain to ensure the right level of capacity and investment is applied for both the short- and long-term horizons. The demand planner role is multi-functional as it is used to inform the supply chain (volume) and the commercial planning processes (value).
Responsibilities
Sales Analysis vs Forecast, highlighting exceptions making suggestions.
Ensure demand plans accurately reflect known marketing activities, product launch timings and promotional activities for the long-term horizon and stock availability.
Provide input on potential sales for new products analysing similar existing products to identify the fit within the range. Participate in new product development projects and launches into market.
Conduct regular forecast reviews, working in alignment with sales, product and supply planning. Propose and execute measures to improve the quality of the forecasts where appropriate.
Joint ownership of S&OP meetings alongside Sales and Marketing – focus on forecast accuracy, supply chain risks and opportunities and inventory management.
Create and provide trend analysis by Category/range/Colour/Product
Analysing demand and inventory, ensuring they are always aligned
Adopt our philosophy of continuous improvement, participate in process reviews and help to drive change within your area.
Skills Required
At least three years' experience in a demand planning and/or merchandising role, preferably within the eCommerce sector
Experience of forecasting within a formal demand management process, including Sales and Operations planning process, and utilising ERP and forecasting software.
Be highly organised, focused and able to prioritise workload effectively when managing multiple tasks
Highly numerate and analytical with strong Excel skills with an understanding of statistics and experience of statistical model forecasting
Excellent communication skills both verbally and written
Be eager to learn and develop and continuously improve own skills and/or capability
Knowledge of MS Office, including Word, Excel, PowerPoint and Outlook
High level of commercial acumen and awareness of current trends within furniture industry would be advantageous.
Additional pay:
Benefits:
Additional leave
Casual dress
Company events
Cycle to work scheme
Flexible schedule
On-site parking
Sick pay
Work from home