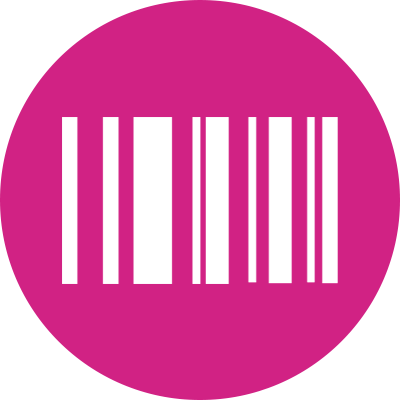 Location: Manchester
Type: Permanent
Industry: Homeware
Job Ref: TGN4273
The Company:
An exciting opportunity for a Merchandiser/Demand Planner to join an established, homeware company with an excellent reputation. The company offer a competitive salary and benefit package.
The Role:
Manage a team of Supply Chain administrators and Quality Staff to oversee on new and existing orders on managed across the SC critical path.
Relay accurate information from the factories in the Far East to the main business.
Manage all aspects of quality control and co-ordinate all inspection.
Frequently consult the Director on any situations that may potentially affect the margin due to alterations.
Accountable for sourcing items and keeping costs low.
Implementing the systems that work with such as sampling workbooks, booking systems, testing portals, and shipping files.
Work under significant pressure and using initiative to adapt to the contingent nature of the industry.
Work within forecasts and manage all stock levels accordingly.
Accurate forecasting of stock within the range based on business trend analysis and research.
Amending forecast estimates as and when required.
Monitoring previous trends.
Cover forward demand and calculations of stockholdings.
Agree estimates for new launches of products with the customer.
Attend regular launch meetings to ensure that all items are received in time.
Maximise opportunities through the effective management of inventory.
Driving sales through improved availability, forecasting, reducing mark down and maximising profit.
Liaise with customer as and when required.
Be a strong support to the Merchandising team.
Other duties as required.
Skills Required:
MUST have experience in a similar role.
MUST have strong Microsoft Excel skills (Essential).
MUST have forecasting / planning ability
Be focused with a strong attention to detail and be organised.
Want to make a difference and be forward thinking.
Have a strong Analytical skill set.
Be a good communicator – both internally and with customers.
University Degree or higher.