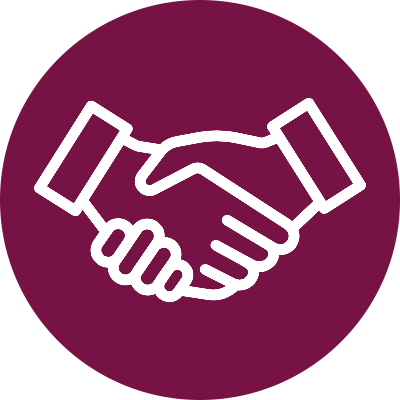 Location: Manchester
Type: Permanent
Industry: Homeware
Job Ref: TGN4607
Role
We are looking for an experienced Customer Team Leader to join a growing online/ecommerce company based on the outskirts of Manchester. They import products from China, Bangladesh and Pakistan and directly dispatch to multiple global online channels. This is an active role and an exciting opportunity for a motivated person to develop their career, with a quality focused company in a key position within the business.
You must be able to prioritise your workload, completing tasks within agreed timescales, work well under pressure and always have a positive approach. Be able to anticipate what is needed and take appropriate action. You need to be confident in what you are doing and be able to work on own initiative.
As a Customer Service Team Leader, your key skills should include:
Previous leadership experience desired
Excellent people skills
Team player mentality
Excellent decision making and problem-solving.
Ability to use own initiative to resolve issues.
Flexible attitude
Exceptional communication skills and telephone manner
The ability to work in a fast-paced office environment as part of a rapidly growing team
Flexibility to adapt well to change with enthusiasm and positivity.
As a Customer Service Team Leader, your responsibilities will include:
Providing excellent Customer Service
Share experience, knowledge, and support in the development of the team
Create a team focused culture motivating the team to meet objectives and targets
Have excellent communication skills with the Customer Service team and wider business
Take direct ownership of second level customer complaints de-escalating to prevent further escalation to management
Team player mentality. If the teams workload increases, the ability to get stuck in and help reduce contact
Assist the Customer Service management with continuous improvement projects.
Assist the Customer Service Manager with weekly performance audits
Assisting the Customer Service Manager with department performance ensuring the team meet their KPI's