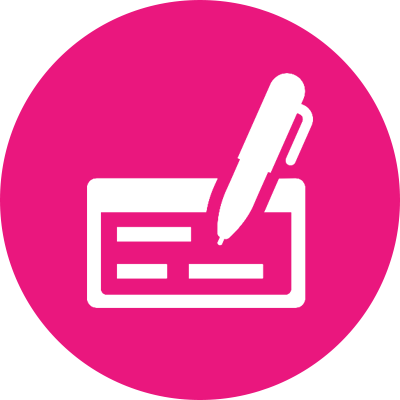 Location: Manchester
Type: Permanent
Industry: Homeware
Job Ref: TGN4671
The Company:
An exciting opportunity has become available for a Customer Service Administrator to join a successful gift and home accessories company who have been established for over 100 years.
Working as part of the Customer Services Team, your main duties will include supporting and resolving customer's queries via telephone, email, webchat, and any other relevant channels, taking ownership for delivering a world class level of customer service, you will accurately enter data, process transactions, reporting, you will deal with internal and external queries, complaints, booking in of goods and collections, processing of customer information and any other duties required.
The role will support the Sales administration within the Customer Services Department to provide an unrivalled high-quality service to their customers both professionally and within agreed or reasonable timescales.
Working Hours
Monday – Thursday 8.30am – 5.00pm
Friday 8.30am – 3.30pm
The Role:
Order Processing & booking in.
Processing of Credits & Returns.
Management of the Sales Mailbox's.
Arranging despatch of goods and managing delivery dates.
Handling customer specific enquiries & answering incoming calls when required.
Performing administrative functions with customers' orders.
Ensure effective communication with your Manager and your team.
Taking Inbound Service and Sales calls from customers.
Assist the Sales Administration Manager in the development of the wider business area.
Understand your customers' needs and maintain and exceed customer service standards.
Be a bright, motivated, empathetic, and professional person.
Have good verbal and written communication skills and an ability to build rapport with customers.
Computer-literate and good keyboard skills.
Requirements:
Be a bright, motivated, ambitious, and professional person with a good sense of humour.
A great written and verbal communicator with the ability to build rapport with colleagues and customers at all levels, demonstrating excellent inter-personal skills.
Able to remain calm under pressure and problem-solve accordingly.
Commitment and a strong work ethic.
Analytical and logical thinking and ability to interpret customer insight.
Energy and passion for all fields with a positive, can-do attitude.
Computer-literate and good organisational skills.
High attention to detail.
Excellent time management.
Customer focused.