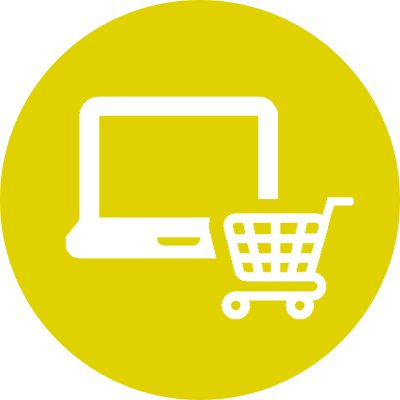 Location: Manchester
Type: Permanent
Industry: Textiles
Job Ref: TGN4148
Our client is a real success story in the Textile World, with nearly 200 years of textile innovation delivering high quality brands across Home Textiles, Healthcare, Corporate/ Workwear and Sportswear, to name a few.  An exciting opportunity has become available for a high calibre Content Marketing Executive, to assist in the continuing digital transformation. The group has multiple branded B2B & B2C ecommerce websites. All need continuing development & improvement so this is a fantastic opportunity to be an important part of this exciting mission.
As the Content Marketing Executive, you will primarily be responsible for transforming the content generation to improve audience engagement, attract new customers & build brand authority across all relevant content channels & throughout the customer journey. The role is ideally suited to a proactive individual with excellent attention to detail who is able to deliver fresh, creative content for multiple channels and capable of adapting communication style. A strong team player, you will be part of a small but growing close-knit team within a larger organisation.
The Role:
Increase audience engagement, attract new customers & build brand authority throughout the customer journey.
Manage content pipeline across multiple brands and assist in process to generate overall marketing calendar for each.
Produce content especially for blogs, web pages, social media, and email following brand guidelines.
Work with relevant stakeholders to ensure all content is on-brand.
Source material for writing content, including outreach & interviews (influencers, etc).
Run social media platforms including Facebook, Instagram, TikTok, Twitter and respond to user interactions quickly including outside office hours where feasible.
Produce video content for all channels (social media, blogs, website, etc).
Monitor success and generate reports, sourcing data from various tools including Google Analytics, and SEM Rush.
Continually transform your own work processes to improve efficiency & quality of work.
Help out the team with rare stock and marketing-related ad hoc tasks.
Keep up to date with the industry as it develops.
Skills Required:
Ideally minimum 2 years' experience in a content marketing role.
Data driven approach to formulating content strategy.
Expert at creative writing in English with different tones of voice.
Motivated by marketing & enjoy writing delightful content.
Good understanding of onpage SEO.
Basic understanding of HTML & CSS.
Able to run social media accounts.
Video production & editing.
Basic photoshop skills.
Strong interpersonal & organisational skills.
Candidates should be able to provide a portfolio of work highlighting their ability to deliver innovative content-led digital marketing campaigns successfully.
Benefits
20 days holiday (in addition to bank holidays) plus holiday loyalty scheme.
Staff discount on products
Offices provide free parking
Relaxed, professional and friendly working environment.
Busy and varied workload
Excellent chance for personal development