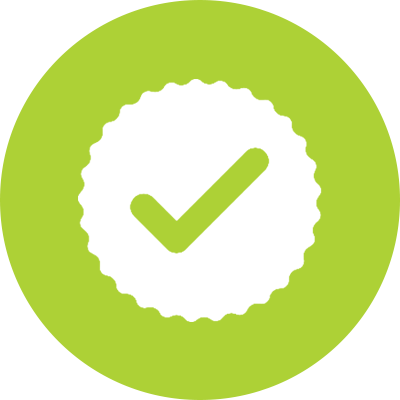 Location: Leicester
Type: Permanent
Industry: Ladieswear
Job Ref: TGM1504
The Company:
An experienced Compliance Manager with an understanding of ethical audit programs is needed to join an established clothing manufacturer and supplier to a variety of high street retailers and grocers.  This is the perfect role for someone that is looking for their first role in Ethical sustainability who comes from a fashion background or has fashion degree with admin experience.
The Role:
Working with Customers, Licensors to collect their social ethical, technical, environmental, building safety, etc compliance requirements

Working with In-country Compliance teams and Suppliers to implement Customers/Licensors compliance requirements at Factories
Perform Factory pre-audits, assist in audit preparations
Review compliance related processes, write up procedures where needed
Closely follow up Factories accreditation process, booking audits, review reports/certificates, non-compliances, corrective actions, expiry dates, etc
Knowledgeable on Sourcing country laws, regulations – or research/study as needed
Working with the company's supply chain checking traceability and validation of all paperwork
Monitor the supply base through pro-active management of audit programme, drive improvement through ongoing work with suppliers and with the support of the In-country teams
Support the business with the ethical compliance programme for the group, undertaking investigations into potential ethical compliance issues
Manage customer/licensor specific compliance requirements, communication and attend regular meetings
Form close relationships with suppliers, customers, licensors
Great understanding of ethical audit programs: ETI, SMETA, BSCI, WALMART, etc.
Knowledge of sustainability & environmental programs: GOTS, BCI, Higg Index etc.
Ongoing research, study, and training on latest compliance requirements
Observe Company Rules, Standard Operating Procedures and Company Policies, particularly in relation to Health and Safety, Harassment, Disciplinary and ICT Security
Report any findings, suggest solutions to responsible management
Skills Required:
A minimum of 2 years experience in compliance field (factory auditing experience would be a great advantage) is needed
Strong understanding of ethical audit programs such as SMETA, BSCI etc.
Understanding and ability to research sustainability programs/new initiatives (GOTS, BCI, Higg Index, etc).
Highly organised with the proven ability to work under pressure and cope with tight deadlines.
Attention to detail.
Proactive approach.
Previous auditing experience would be an advantage.
Familiar with Microsoft Office packages and Outlook.
Excellent communication skills both written and verbal.