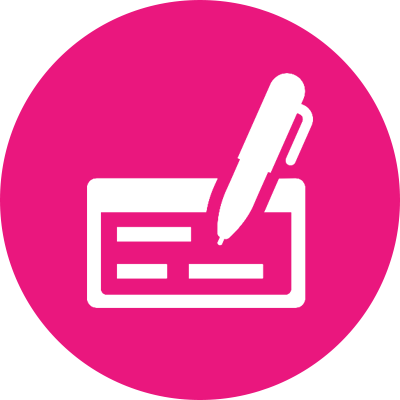 Location: Salford
Type: Permanent
Industry: Homeware
Job Ref: TGN4713
The Company:
A new opportunity for a Compliance Administrator to join an established and fast-paced Lifestyle company. You will be required to undertake a wide range of office-based administration functions to ensure compliance with customer and delivery requirements as well as compliance to Packaging Waste regulations.
The successful candidate will form part of a small internal team dealing with a wide range of overseas factories as well as internal stakeholders.
Benefits:
Early Friday finish
Pension plan with 3% employer contribution
Life assurance policy
Employee discounts on product.
Free Parking
Employee Assistance Program
The Role:
Completion of delivery requirement instructions to overseas factories for various designs and customers.
Approval of documentation received from factories to ensuring they meet the requirements of customer delivery requirements.
Raise Non-Conformance reports (NCRs) for non- compliant goods / deliveries, arrange rectification or disposal and report details and arrange claims with overseas factories.
Assist with arranging of re-work of branded goods including visits to external re-work facilities.
Raise Delivery Requirement documents for new customers ensuring clarity of information and requirements to overseas factories.
Arrange inspection and rectification of faulty product at both the warehouse and external inspection facility.
Attend and contribute to weekly pre-production meetings.
Monitor and populate critical path databases.
Assist in developing, populating and managing database containing product details (weights & dimensions & packaging information) critical to the business.
Assist in collating information and reporting details to meet compliance requirements to Packaging Waste regulations.
Specialist Knowledge / Experience
Good working knowledge of Microsoft Excel.
Ability to work effectively under pressure.
Some demonstrable experience in a similar role.
Excellent attention to detail.
Ability to work autonomously and under pressure, to prioritise own workload.
A good communicator, articulate with a good command of written English.
Good analytical skills
Enthusiastic team player