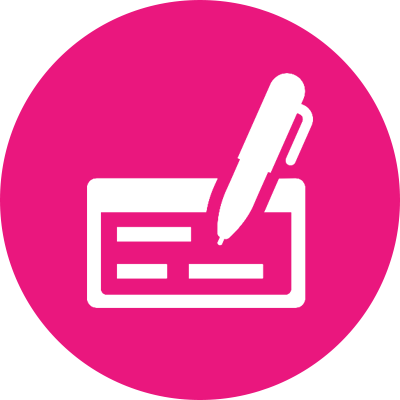 Location: Manchester
Type: Permanent – 3 month contract
Industry: Homeware
Job Ref: TGN4419
The Company:
An exciting opportunity for a Commercial Data Analyst in the Finance Team has arisen to join an award-winning business to help analyse and understand data/activities.
This is an excellent opportunity to learn and understand all areas of reporting within a B2B environment, whilst working closely with teams across the company to provide clear data to assist with daily decision making. This is a fantastic opportunity to join a growing, diverse, and dynamic organisation which is the largest in its sector during a very exciting period of growth.
This role is a 3-month contract
The role:
Very strong data analysis and data interpretation skills. Enjoys data and unearthing insights from reporting.
Assist with generating reports using business intelligence software and turn the data into useful recommendation and actions.
Ability to work using their own initiative, whilst seeking advice where appropriate.
Product & Customer sales analysis
Customer Returns analysis
Comfortable working with ambiguity and uncertainty – often driven by incomplete / uncertain data.
Excellent written and verbal communication skills, showing a high attention to detail.
Innate curiosity and desire to find answers in data.
Report writing.
Skills Required
Analytical and Numeracy (ideally to degree level)
Proven Microsoft Excel skills (Pivot Tables, VLOOKUP's, SUMIFS, etc.) essential
The ability to extract and analyse data from internal databases is essential
Excellent communication both written and verbal
Benefits:
Flexible schedule
On-site parking
Work from home
37.5hrs per week Monday – Friday