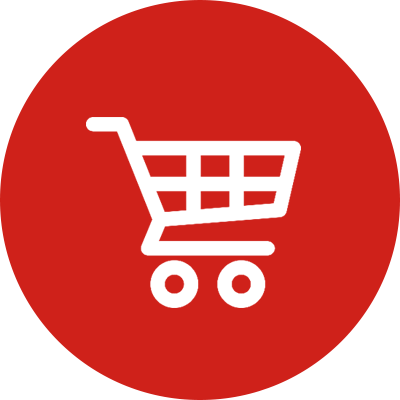 Location: Manchester
Type: Permanent
Industry: Soft Furnishings
Job Ref: TGN4677
The Company:
An exciting opportunity for a Homewares Category Assistant to join a fast-moving team for a leading home textile company.
You will be responsible for preparing and analysing commercial data and market trends to support profitable sales growth, supporting the Category Manager to deliver a pipeline of new products for customer selection.
The ideal candidate will need to be confident on Excel but also interested in the buying side looking at different fabric bases and colours.
Benefits:
Hybrid working – 3 days in the office a week
23 days holiday – rising to 25 over 2 years.
Free car parking
Monday – Friday 9.00am – 5.00pm
Responsibilities
Market / Competitor Understanding
Understand what the competition are selling / pricing structures / marketing for given product areas.
Product Development
Spot and develop new products sales opportunities.
Create development diaries and track internally and externally with the factories any developments.
Sample management required for customer meetings.
Pricing
Costing for new factory designs
Cross costing current designs
Updating current and new prices on JDE price list
Critical Path Management – New Ranges
Setting up critical paths with factories for selected products ensuring we can meet the required shipment dates to meet launches.
Creating and sending out internally packaging forms and photography forms
Responsible for weekly Intake sheets update and sent to our customer giving overview of approvals and what is outstanding.
Escalating and tracking any products at risk and agreeing an action plan.
Work with the Technical team to highlight any potential issues. Track these through development to resolve.
Communicate across various departments to ensure we are hitting key dates on critical path.
Creating and sending out internally packaging forms and photography forms
Range Management
Ensuring all our live lines costing sheets is correct and up to date. Each Season adding new and removing discontinued lines ready for the following seasons negotiations.
Updating development documents
Customer Meetings
Creating initial PowerPoints to send out to internally/ customers
General housekeeping duties for Data/sample storage/showroom & updating Bars (our system that holds record and imagery off all current/selected and offered lines to the customer)
Key Skills
Advanced excel skills required and ability to work with mass data.
Ability to communicate with Customers and Suppliers on Teams calls and face to face meetings.
Ability and the confidence to produce and present Power points internally and externally.
Attention to detail is critical as dealing with large amounts of data.
Understand the specification of the product in more detail to give you greater understanding on developing right products for the customer.
Able to work on own initiative.
Enjoys working as part of a wider team and likes to get stuck in.