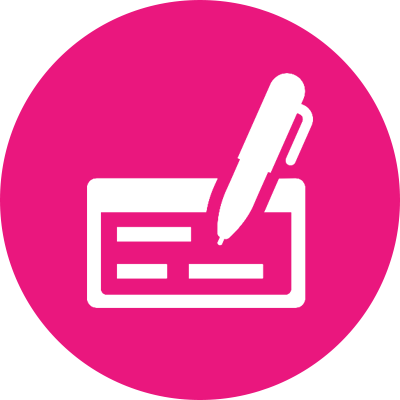 Location: Manchester
Type: Permanent
Industry: Homeware
Job Ref: TGN4348
The Company:
We are looking for a Buying Admin Assistant to join the Buying team of a Homeware supply chain business who work with customers like Dunelm, Argos and Asda. The working hours are Monday to Friday 8.30-5pm. The ideal candidate will have 1-2 years experience in a similar role, Buying or Merchandising, and have worked with suppliers in the Far East. 
Benefits:
24 days holidays plus bank holidays
Modern offices
Friendly team
Growing brand
The Role:
Assist the Head of Buying and Assistant Buyer with process driven administration.
Setting up new products on the internal system including costings.
Work with Critical Path to ensure prompt deliveries.
To maintain buying timelines for production and launch of all new products.
Manage communication between China and the UK.
Deliver accurate information to the different departments in the business as required.
Input product information to in-house management systems and to keep information up to date.
Support the new product launch on schedule.
Assist with inputting supplier information, chasing quotes and information from the factories.
Ensuring that accurate product information is available to the various departments as required.
Maintain the critical path on a daily basis for the new product launch.
Negotiate pricing & get quotes from new suppliers.
Set up customer selected products on the internal system.
Liaise with contacts in China to order samples.
Order Initial Samples followed by Red & Gold Seal Samples.
Complete Cost Sheets/Quote Forms/New Line Forms.
Create & maintain strong relationships with both suppliers & customers.
Work closely with the QC and Product Development Departments.
Ensure accuracy in all areas at all times and keep a record of all communications.
Other duties as required.
Skills Required:
MUST have 1-2 years experience in Buying or Merchandising.
Good IT skills – excellent knowledge of Excel databases, VLookups, formulas etc.
Be confident with excellent customer service skills.
Excellent attention to detail, problem solving and communication skills.
Be accurate, methodical, motivated and trustworthy.
Good Literacy and Numeracy skills.