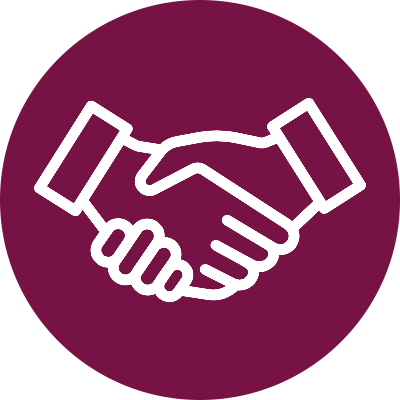 Location: Bradford
Type: Permanent
Industry: FMCG
Job Ref: TGN4381
The Company:
An established family owned FMCG global distributor are looking for a Bilingual Customer Accounts Manager (European) to join their busy team. The company supply products across the retail market & have offices around the world, working with suppliers and retailers in over 50 countries worldwide.
Customer accounts and production support are responsible for a portfolio of customers ensuring quality service and support to both the customer and the sales team from point of order release through to delivery and after sales service. 
Job Duties:
Manage all aspects of Customer Accounts, UK, Europe and Worldwide from point of order release to point of delivery.
Responsible for cost's push back/challenge processing and transport.
Responsible for labelling production BD2.
Responsible for customer SLA compliance.
Co-ordinating picks over both sites/shifts.
Produce customer specification forms.
Book transport with customers and own G&B nominated haulers
Liaise with sales, shipping, warehouse departments to ensure timely delivery of customer orders.
Processing/labelling governance from initial admin through to final work sign off.
Managing filing systems/outlook-based diary tools.
Daily/Weekly reporting to Line Manger.
Daily monitoring of customer order status/attendance at daily operations meetings.
Responding to customer enquiries and complaints.
Manage a portfolio of customers and related tasks such as ordering labels, packaging, arranging transport etc.
Provide 360-degree account management from pick creation through to final delivery.
Ensuring the production priority board is populated with the orders that require processing.
Ensure a high standard of work and the efficient running of the warehouse.
Ensure the Production Team Leader/Warehouse Manager/Shift Manager is kept informed of all operational issues, in particular any that would affect the production processes.
Creation, proofing and qualification of labels to meet the required spec and deadlines as required.
Assist in the training and development of operatives where required.
 Skills Required:
Must be able to prioritise and organise daily workload and work as part of a team
Knowledge of a European language – German or French or Dutch, or Italian or Spanish
Must be able to manage people effectively.
Previous experience in a distribution/ logistics and customer support role
Administration/Excel skills and experience advantageous.
Good IT and communication skills essential.
Knowledge of Navision (NAV) (WMS) advantageous
Good Literacy and Numeracy skills essential- GCSEs in Maths and English.