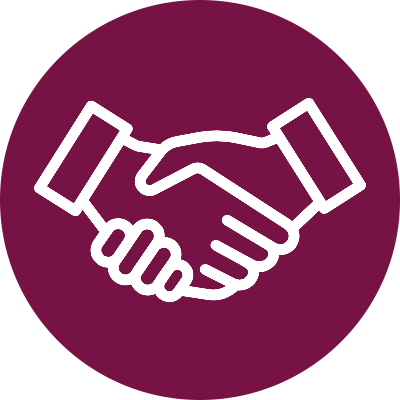 Location: Solihull
Type: Permanent
Industry: Homeware
Job Ref: TGM1417
The Company:
A fantastic opportunity for an Assistant Store Manager to join a prestigious kitchenware retailer with 50+ stores nationally. You will lead and manage an engaged team of colleagues who deliver extraordinary customer service with every customer resulting in profitable sales. You will manage the store to deliver high standards and to act as the store manager when the store manager is not present.
You will support the Store Manager (& to be a role model) to lead, coach, develop and inspire an in-store team – driving standards, building capability and accountability and creating a great place to work.
Work with the Store manager to meet customer needs and develop store targets & goals and act as the Store Manager in the Store Managers absence.
Working Pattern: Full Time
Contract Type: Permanent
Hours: 37
The Role
Supporting the Store Manager to lead, manage, inspire, and coach a high performing team within the store, coaching and developing colleagues to consistently deliver extraordinary customer service and effectively manage cost & a successful P&L result.
Assist to recruit, develop, inspire and coach store teams to meet personal performance objectives, effectively identifying and proactively managing performance issues against task and/or values and behaviours. Ensuring operating processes are followed.
To support the development of a high performing team within stores, coaching and developing colleagues to consistently deliver extraordinary customer service and effectively manage cost. Ensure the team is trained on stock and labour optimisation
Support the store manager to ensure customers can access the full store range of products by managing stock availability and reducing shrink & educating the store colleagues on the how to effectively manage stock and shrink.
Support VM guidelines & colleagues educate to them.
To support the Store Manager in building and managing a labour model and plan for the store that optimizes labour, aligning resource to demand, prioritising availability of colleagues to proactively engage customers at peak times in a cost-efficient way.
Ensure a safe working environment and adherence to H&S regulations across the store, taking responsibility for the safety of everybody and follow food safety regulations for in-store demos.
Carry out risk assessments to ensure compliance & any other compliance tool or checklist.
Be able to step into the store Managers role in the absence of a store manager
Lead by example by embodying values and behaviours to enable the whole team to serve others with devotion and flair.
Embodies and embraces all operational processes & centrally led initiatives.
Skills Required:
Experience as a retail manager
Experience/knowledge of using KPIs to drive store success
Experience recruiting/interviewing, training and mentoring staff teams
Experience planning workforce and driving sales-driven scheduling in stores
Leadership capability and managing others capability
Can coach, train, and motivate team members
Analytically minded and able to draw meaningful and actionable insights from sales figures
Employs strong selling and customer service skills
Can use excellent communication skills to coordinate with store teams and divisional management
Possesses an enthusiasm for/knowledge of the products
Has the capability to influence others around a common purpose.