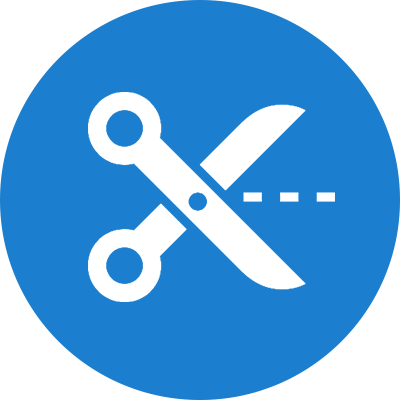 Pattern Cutters/Machinists
Location: Manchester
Type: Permanent
Industry: Sportswear
Job Ref: TGN4436
The Role:
An outstanding opportunity exists for an experienced Assistant Repair Machinist to work with a well-known international clothing brand/retailer.
An opportunity exists for somebody to join our growing customer services and repair team and play an important role, prolonging product lifespan and delivering customer satisfaction.
We are looking for an energetic organized person to assist with the repair of a range of products from down clothing and waterproof garments to kitbags
You will use a range of machines to repair garments and products and will assist the customer services team with washing and processing of repairs and returns.
You will also assist with quality control checks on production items and may also help with development work on new products.
Training will be provided on the intricacies of the range of repairs we can do.
It is expected you will have a passion for sewing, outstanding attention to detail and great communication skills.
Benefits:
Casual dress
Company pension
Cycle to work scheme
Employee discount
Life insurance
Private medical insurance