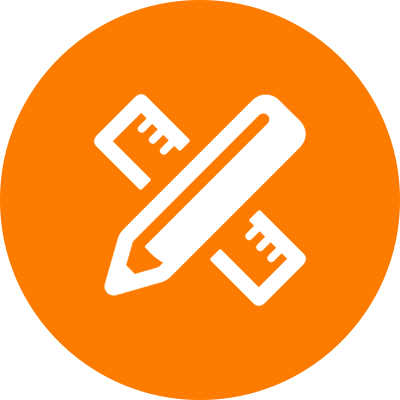 Designers/Product Developers
Location: Manchester
Type: Permanent
Industry: Homeware
Job Ref: TGN4596
The Company:
A fantastic opportunity for an Assistant Product Developer/Graduate to join a successful online home retailer in the North West.
The company is a great place to work, with first class office space, excellent training and progression with a fast paced, varied and busy workload. The company are friendly and informal and offer a great team culture.
The Role:
Assist with the sample process – lab dips/strike offs, red seals and gold seals – labelling and filing
Basic understanding of our target consumer, competitors and marketplace platforms
Consistently keep up to date with new trends, colours and fabrics
Carrying out in-store and online competitor analysis and SWOT reports to assist Product
Development team with buys
Ownership of data and admin tasks
Create product specification packs
Update Mood Boards that represent the latest print and colour trends in home textiles
Check and approve packaging and design artwork based on specifications and original work
Create product packaging
Help to maintain the Showroom, Gold Seal room and office space keeping them organised and current
Skills Required:
Computer literate with good IT skills including Excel.
Adaptable, flexible, energetic and enthusiastic with an open-minded approach.
Able to work well in a team and provide help when needed.
Positive and pro-active attitude to changing demands and priorities.
Good communication and numeracy skills.
Adobe skills preferable
Ability to set own priorities.